Excitement is building among Marvel fans as the release of Guardians of the Galaxy Vol. 3 approaches. This highly-anticipated movie promises to be an epic finale for the original Guardians team, consisting of Quill, Rocket, Groot, Drax, Mantis, Nebula, and Gamora. The movie is set to hit theaters in May, but new trailers and promos are already being released, each one revealing more tantalizing footage.
One of the latest promos for the 4DX release of Guardians of the Galaxy Vol. 3 has revealed some intriguing new shots from the movie. In one scene, some of the heroes are seen wearing spacesuits that were reportedly inspired by the iconic sci-fi movie, 2001: A Space Odyssey. This shot was already teased in the movie's trailer, but the new footage offers a more visually interesting take on it.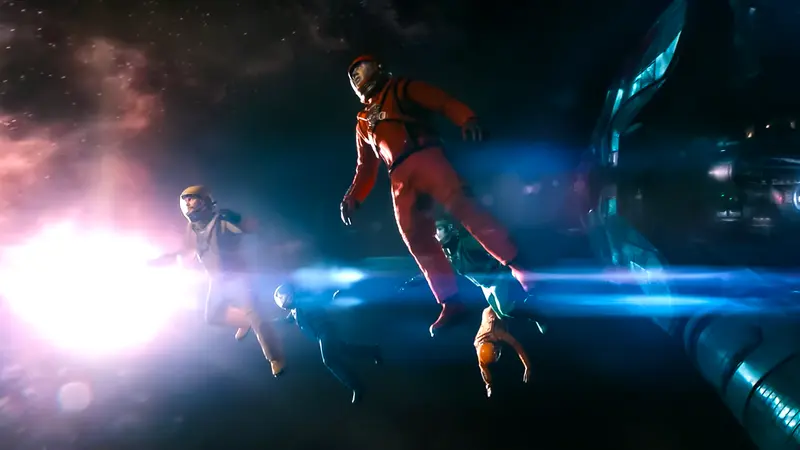 Another shot features Nebula surveying her surroundings, standing on the bridge of a ship as lightning spreads across the walls. In a close-up shot, the assassin is shown assessing the electricity coursing through the ship. It's currently unclear what the source of the electrical surge is, but Nebula's expression suggests that it could be a sign of trouble.
As fans eagerly anticipate the release of the movie, there are already speculations about what the finale of the original Guardians team will bring to the Marvel Cinematic Universe (MCU). Director James Gunn has made it clear that this will be the final outing for this version of the Guardians, and there are rumors that at least one character's death is all but guaranteed.
While it's uncertain which character(s) will meet their end, it's clear that whoever doesn't die may choose to go their separate ways. There are even rumors that some members could stay behind and form a new Guardians roster. Whatever the outcome, it seems likely that Guardians of the Galaxy Vol. 3 will be an emotional ride for fans.
As we count down the days to the movie's release, it's clear that Guardians of the Galaxy Vol. 3 will be a fitting finale for the original Guardians team. While it's bittersweet to say goodbye to these beloved characters, it's exciting to see what the future holds for the MCU. As always, Marvel promises to deliver an unforgettable cinematic experience.
Watch the full video below :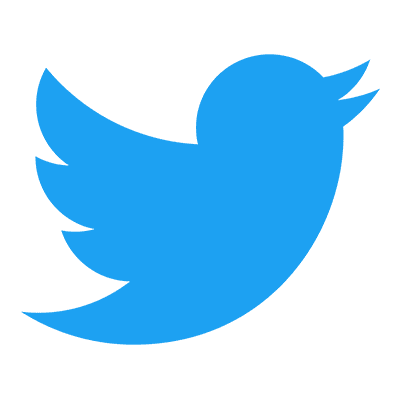 Follow us to get free & fast MCU Movies/Shows Leaks & News
About Post Author