Marvel Studios has been churning out new content at a rapid pace since the release of Avengers: Endgame in 2019. With a whopping 19 MCU projects including nine movies, eight series, and two special presentations released since then, fans have had reoccurring issues with many of the new Marvel movies. This article takes a look at the five biggest criticisms of Marvel movies following the release of Avengers: Endgame.
1.Over-Saturation
One of the most significant criticisms of the new Marvel movies is oversaturation. After Avengers: Endgame, Marvel Studios introduced MCU Disney+ series that are also part of the franchise's overarching Multiverse Saga, as well as Marvel Studios Special Presentations. The number of MCU projects and the rate at which they've been released has dwarfed what the studio released prior. For reference, Phase 3 included just over half the amount of content that Phase 4 has, with 10 movies released over a longer period of time.
Industry insiders and audiences have questioned whether the lackluster reception to the MCU's second saga is due to oversaturation or franchise fatigue. Marvel Studios movies have been perceived as required viewing and cultural events for years. But with nine projects released in 2021 alone, audiences are questioning whether the MCU is now too much of a good thing.
2.Too Standalone
Even though Marvel Studios introduced Disney+ series that belong within its new overarching narrative, some shows and movies have lacked obvious connections. Black Widow, for example, introduced Florence Pugh's Yelena Belova, but the film's status as a pre-Infinity War prequel strongly softened its stakes. Eternals, too, felt completely disconnected from the larger MCU story, and its subsequent projects barely acknowledged its events, making its isolation all the more glaring. Multiverse projects have lacked cohesion as well, with new concepts and even more questions introduced without any nods to a grand scheme to tie it all together.
3.Too Subservient
While some Marvel projects have been too standalone, others have been far too focused on the larger story than their own. Ant-Man and The Wasp: Quantumania, for example, focused more on Kang and what's to come as opposed to the progression of the Ant-Man characters and the threequel's plot. Certain characters and plotlines in Black Panther: Wakanda Forever also felt more like MCU obligations than contributions. The same can be said for Doctor Strange 2, as it tried to bridge Wanda's arc with the vast concept of the MCU Multiverse. Post-credits scenes in Phase 4 have introduced new characters to only further the MCU's ongoing story, adding to the perception that some projects are more focused on the overarching narrative than their own.
4.Poor VFX
Marvel Studios has had a strained relationship with visual effects studios in recent months, and it shows. Throughout Phase 4 and now into Phase 5, audiences have noted poor VFX work in trailers and finished theatrical films, as well as on Disney+. She-Hulk was particularly blasted for its title character's rubbery, Shrek-like look, and films like Thor 4 and Ant-Man 3 were critiqued for their noticeable use of the Volume. While some of this is due to Marvel increasing its output amidst the backdrop of a worldwide pandemic, there have been reports of the studio's poor treatment of visual effects studios.
5.Lackluster/Non-Memorable Action
While MCU stories are more than just superhero action sequences, a climactic action scene needs to deliver, especially in the third act. Some recent MCU movies and shows haven't lived up to this genre mandate. She-Hulk: Attorney at Law relied more on comedy than action, and the third act of Eternals was lackluster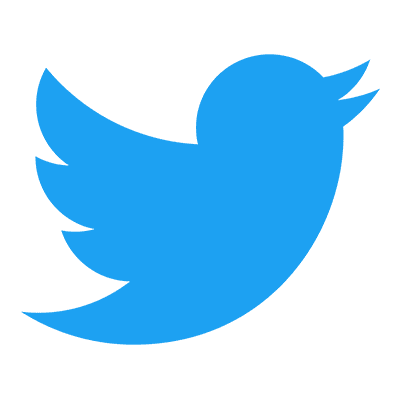 Follow us to get free & fast MCU Movies/Shows Leaks & News
About Post Author