Disney has recently released seven official new posters for the upcoming Guardians of the Galaxy Vol. 3 (GOTG3) as part of their marketing campaign for the highly-anticipated Marvel Cinematic Universe (MCU) threequel.
Following James Gunn's departure from Marvel Studios last year, where he took on the role of co-CEO of DC Studios, it has become increasingly evident that GOTG3 will serve as the "end of the chapter" for the beloved Guardians of the Galaxy family. The film's marketing has played up this sense of finality, with the first two trailers setting a melancholic tone with sentiments such as "one last ride" repeatedly uttered by the Guardians.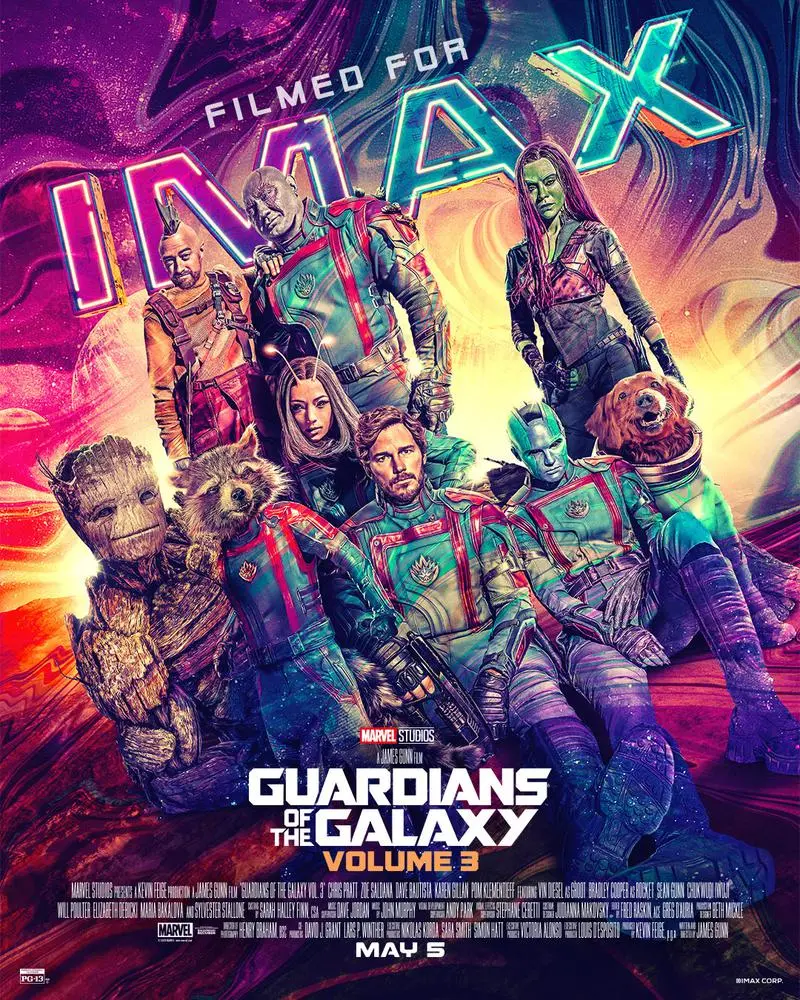 As the release date for the film draws nearer, the promotional tour for GOTG3 seems primed to kick into high gear. The latest collection of posters released by Marvel Studios aims to promote the various formats in which fans can watch the film, including IMAX, ScreenX, RealD 3D, 4DX, Dolby, and even ticket purchasing site Fandango.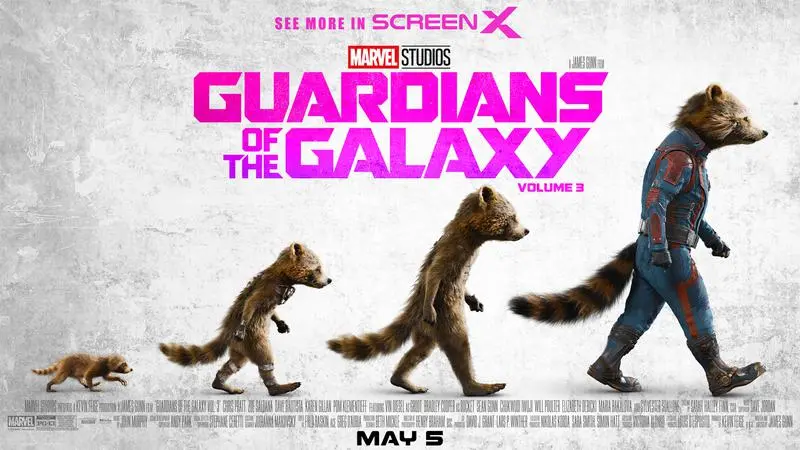 The IMAX poster, which is the most eye-catching of the bunch, features the Guardians crew surrounded by vibrant and saturated colors. The ScreenX posters, on the other hand, give a sneak peek into the backstory of Bradley Cooper's Rocket Raccoon, one of the central characters in the film. One of the ScreenX posters shows Rocket standing alone, while the other shows the team posing with a wider-than-usual frame around them.
The RealD 3D poster features Rocket standing in front of a chalkboard filled with complicated equations, while the 4DX poster teases the immersive experience that fans can expect when they head to the theater to watch GOTG3. The Fandango poster, which shows Rocket walking towards the camera while the rest of the Guardians are only visible from the legs down, highlights the film's main characters.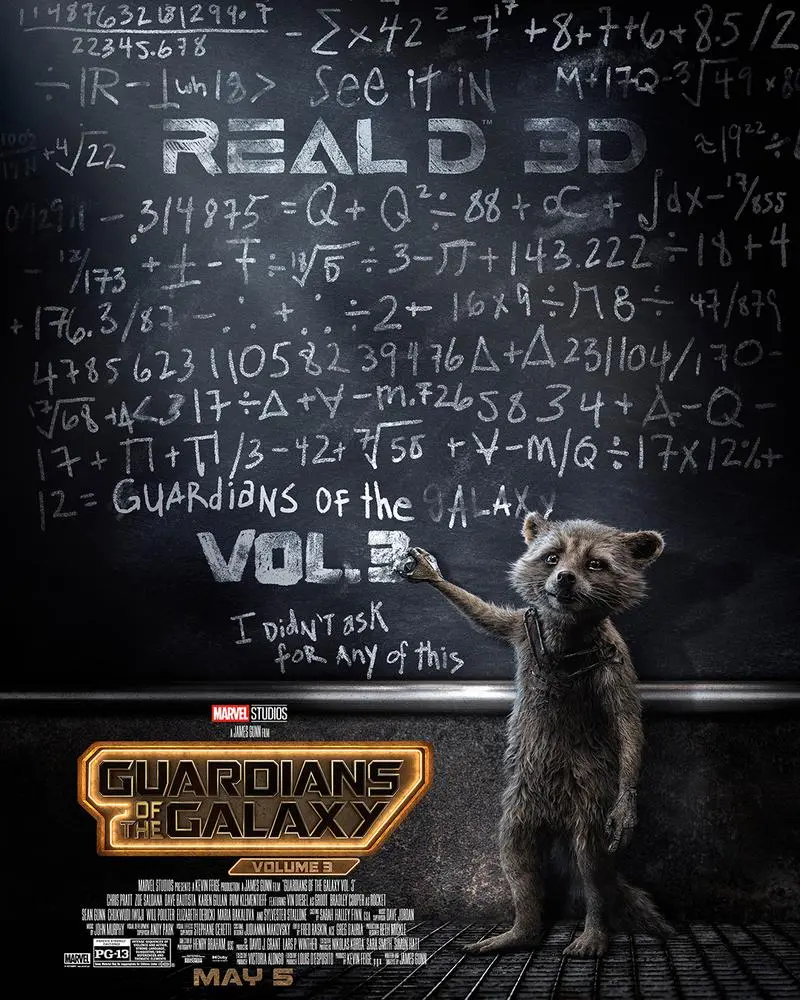 These posters, which are typical of Marvel Studios' marketing tactics, suggest that the studio is putting on a red carpet event for James Gunn's victory lap around the MCU track. The studio has also recently revealed a series of character posters, featuring every single character in the film.
As the Guardians of the Galaxy family prepares to bid farewell to fans, it seems like their marketing campaign is gearing up for an epic farewell tour. Despite the MCU moving forward after Vol. 3, it's unlikely that fans will forget the intergalactic misfits they have grown to love over the past decade.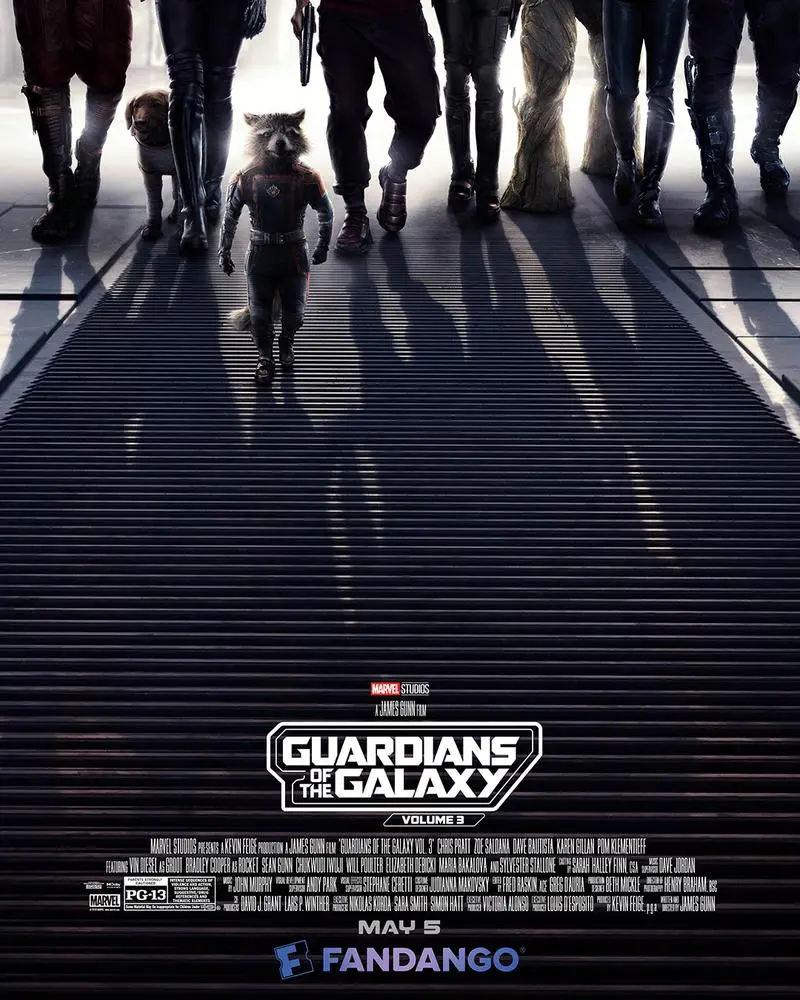 Guardians of the Galaxy Vol. 3 is set to release on Friday, May 5, and fans can catch the film in various formats, including IMAX, ScreenX, RealD 3D, 4DX, and Dolby. The film's marketing campaign, including these new posters, is sure to make the wait for its release even more exciting for fans.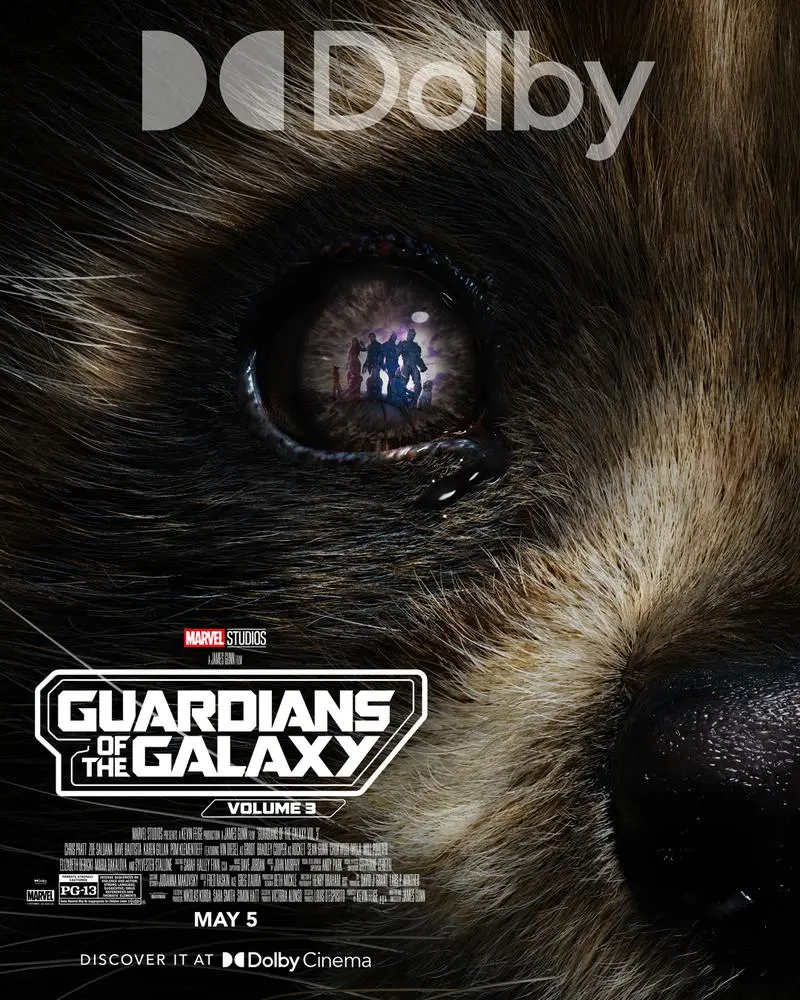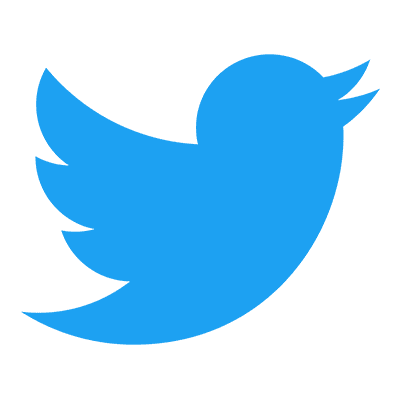 Follow us to get free & fast MCU Movies/Shows Leaks & News
About Post Author