Marvel Studios has recently unveiled a brand new superhero for the Marvel Cinematic Universe (MCU). The new hero, named Kahhori, was accidentally revealed earlier this year when images of a Funko SODA figure were leaked online. Now, Funko and Marvel Studios have officially unveiled the new SODA figure, giving fans a closer look at the character's design.
Kahhori is an original character and will be making her debut in Season 2 of What If…?, Marvel Studios' first animated series on Disney+. The show explores alternate realities and what would happen if key events in the MCU had turned out differently. As an original character, Kahhori is not an adaptation of any character from Marvel Comics, meaning her story will be entirely new and fresh.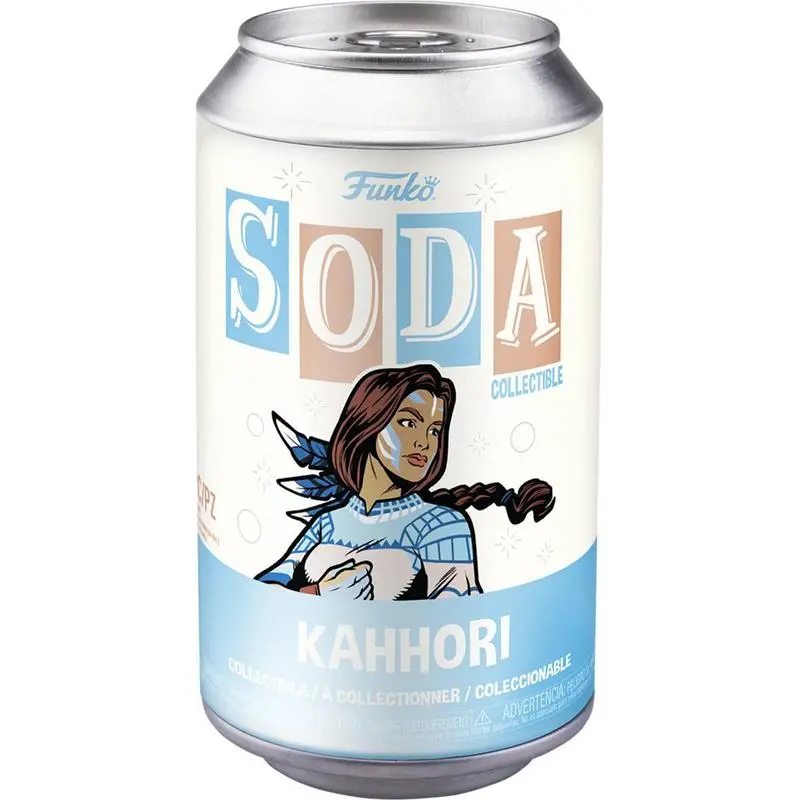 The new SODA figure showcases Kahhori wearing traditional Native American clothing and face paint. It is likely that her appearance is related to the episode set in 1602, which also features a version of Peggy Carter. It is unknown what abilities and powers Kahhori will possess, but fans can expect to learn more about her as the release date for Season 2 of What If…? draws closer.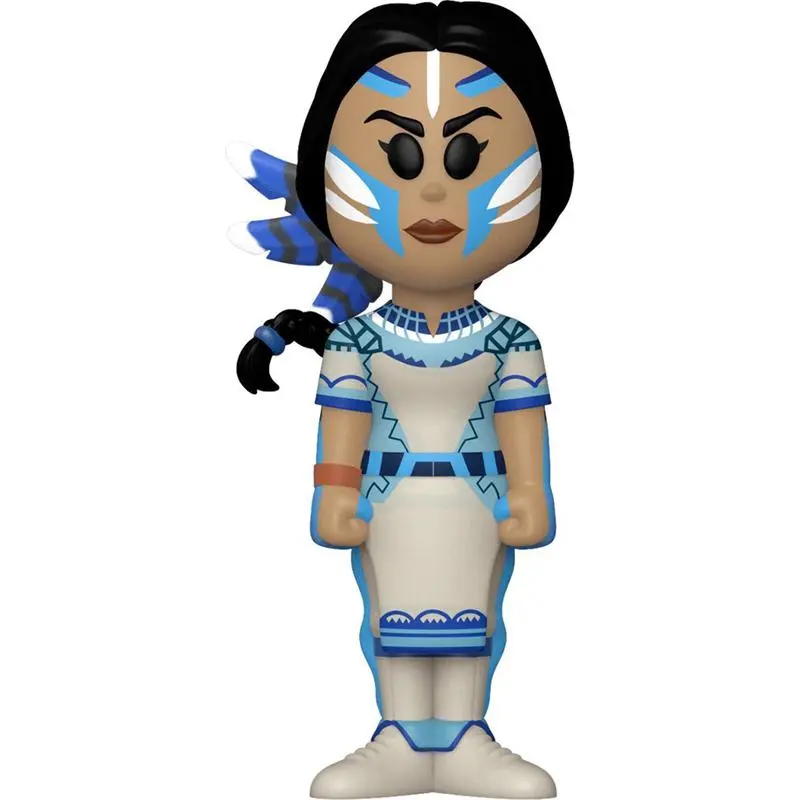 With the release of the Funko SODA figure, collectors will have the chance to purchase a CHASE edition, a special version of the figure with glow-in-the-dark features. The SODA can for Kahhori was also unveiled, featuring blue and peach-colored lettering and the hero on the front, giving fans a better look at some of the details of her clothing.
While it is possible that Kahhori could appear in future MCU projects, it is not likely. If she is in the 1602 episode, she will most likely be a hero from the past. Fans will have to wait until early 2024 for Season 2 of What If…? to see Kahhori in action and learn more about this new superhero.
Overall, the unveiling of Kahhori has generated excitement and anticipation for the upcoming season of What If…?, and fans are eager to see what new stories and characters will be introduced in the MCU.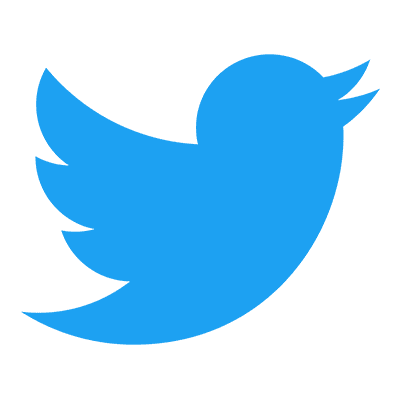 Follow us to get free & fast MCU Movies/Shows Leaks & News
About Post Author