The highly anticipated sequel to Spider-Man: Into the Spider-Verse, Spider-Man: Across the Spider-Verse, is set to introduce several new web-slingers to the mix, including Pavitr Prabhakar, a.k.a. Spider-Man India. And now, it has been announced that the character will be voiced by none other than Karan Soni, best known for his role as Dopinder in the Deadpool movies.
First introduced in the comics in 2005, Pavitr Prabhakar gained his spider-like abilities from an ancient yogi, much like Peter Parker. However, he learned the hard way that with great power comes great responsibility after he failed to stop a criminal, which led to the death of his uncle in Mumbai. Since then, he has appeared in various Spider-Verse and Spider-Geddon storylines and was part of the Web Warriors team.
According to reports, Spider-Man India will play a "significant role" in the upcoming film, so fans can expect to hear a lot more from Karan Soni's portrayal of the character. Soni's previous credits include roles in Miracle Workers, Ghostbusters, and Pokemon: Detective Pikachu, among others.
Spider-Man: Across the Spider-Verse will also introduce several other new web-slingers, including Jessica Drew/Spider-Woman (voiced by Issa Rae), Hobie Brown/Spider-Punk (voiced by Daniel Kaluuya), and Miguel O'Hara/Spider-Man 2099 (voiced by Oscar Isaac). The film will see Miles Morales and Gwen Stacy at odds with the Spider-Force, led by Miguel O'Hara, as they deal with the portal-conjuring villain known as The Spot.
The upcoming sequel will be released in theaters on June 2, 2023, with a follow-up, Beyond the Spider-Verse, set to hit theaters on March 29, 2024. Fans of the Spider-Man franchise won't want to miss these highly anticipated films, so make sure to mark your calendars accordingly.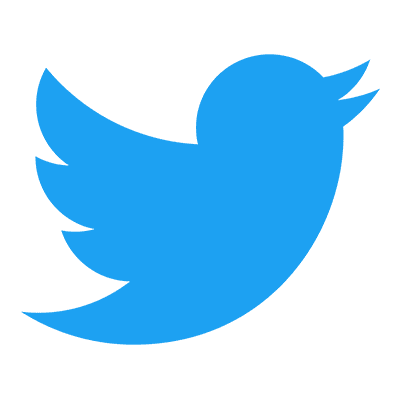 Follow us to get free & fast MCU Movies/Shows Leaks & News
About Post Author