Marvel fans are eagerly anticipating the return of Florence Pugh's Yelena Belova in the upcoming Marvel movie Thunderbolts. However, recent news that the film's writer has been replaced with a Netflix scribe, Lee Sung Jin, has raised concerns that the film's release may be delayed.
According to Marvel Studios president Kevin Feige, Bucky, played by Sebastian Stan, will be the "de facto leader" of the Thunderbolts team, which also includes Red Guardian played by David Harbour and Valentina Allegra de Fontaine played by Julia Louis-Dreyfus. The plot of the movie has been kept under wraps, but fans are excited to see this talented ensemble in action.
Pugh has also expressed her excitement about returning as Yelena, even though she hasn't seen the script yet. In a recent interview, she said, "I'll act the hell out of it."
However, the news that Thunderbolts' original writer, Eric Pearson, has been replaced by Lee Sung Jin has caused some concern among fans. Jin is rewriting the script, and while he has stated that he's "rewriting it," he also noted that "there's a lot of themes and exciting things" about the movie that he couldn't resist joining director Jake Schrier and co-star Steven Yeun in the MCU.
Jin's familiarity with Schreier and Yeun, as well as his experience writing for shows like Silicon Valley, Tuca & Bertie, and Dave, makes him a promising choice for the Thunderbolts rewrite. However, some fans worry that extensive rewrites could cause delays to the film's scheduled July 26, 2024 release.
While a delay is a possibility, it's also possible that Jin's rewrites are minimal and won't affect the film's production schedule. Thunderbolts is set to begin production in June, so if the script changes are minor, the film could still make its scheduled release date.
That being said, recent Phase 5 delays across the board under the Disney+ banner have caused some fans to speculate that Marvel could push Thunderbolts' release date back to November 2024, similar to what they did with Brie Larson's The Marvels.
For now, fans will have to wait and see how the Thunderbolts production process unfolds. Regardless of any potential delays, it's clear that Marvel Studios is assembling a talented team of writers, actors, and directors to bring this exciting project to life.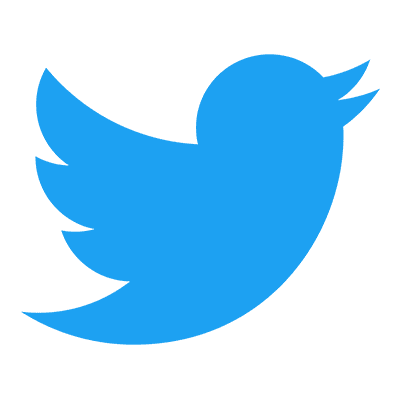 Follow us to get free & fast MCU Movies/Shows Leaks & News
About Post Author