Fans of the Marvel Cinematic Universe's spy subplot will recognise many of the same themes in Disney+'s Secret Invasion. Both Captain America: The Winter Soldier and the Black Widow film have elements in them. However, it most definitely has a strong aura reminiscent of The Falcon and the Winter Soldier. The concept of overt radicalism runs across both series. In this instance, it is the shape-shifting Skrulls who are attempting to overthrow the current order of things, not the Flag Smashers. However, Samuel L. Jackson's Nick Fury raises another important issue relating to community in a touching conversation that has to be explored.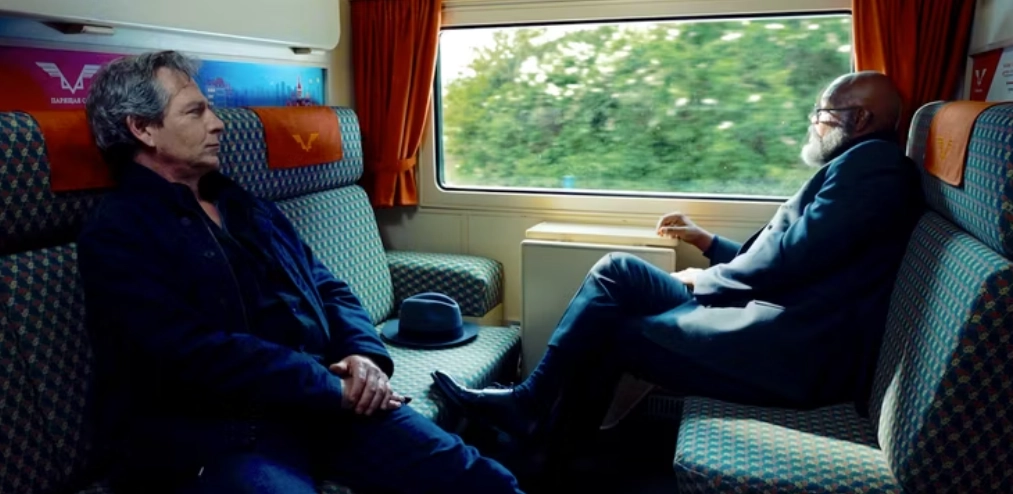 With Sam Wilson's solo series, racism was discussed as viewers learned about the difficulties faced by Black people in the MCU. Isaiah Bradley, the Black Captain America whom the government never honoured, provided stunning details. This showed Sam that he needed to step up and do his part to inspire BIPOC and other minorities in order to combat systematic racism and white supremacy. In Secret Invasion Episode 2, Fury confronts Talos with his own problems from his youth. He explains how his family was never permitted in the dining car of trains when he was a boy as they board a train to flee Gravik in Moscow. He is alluding to the time of segregation in America, when Black people in Alabama faced prejudice. Fury talks about how his relatives survived these injustices by bringing their own food, passing the time by playing games, and maintaining their feeling of community in the face of hostility during this difficult time in US history.
It's a brief yet insightful talk that explains the effects of this separation. In the Falcon series, xenophobia turned the Flag Smashers into villains because they sought to overthrow tyranny and capitalism. But when they became into the monsters they despised by murdering innocent people along the way, Sam took on the persona of Captain America to stop them and demonstrate to America that a Black superhero could serve as a symbol of change for all. Secret Invasion also suggests that Fury will use this past as inspiration to become a hero and transform the world. It's rather serendipitous that he tells Talos about this as Talos, based on his own experience as a migrant and refugee, feels spiritually like a person of colour.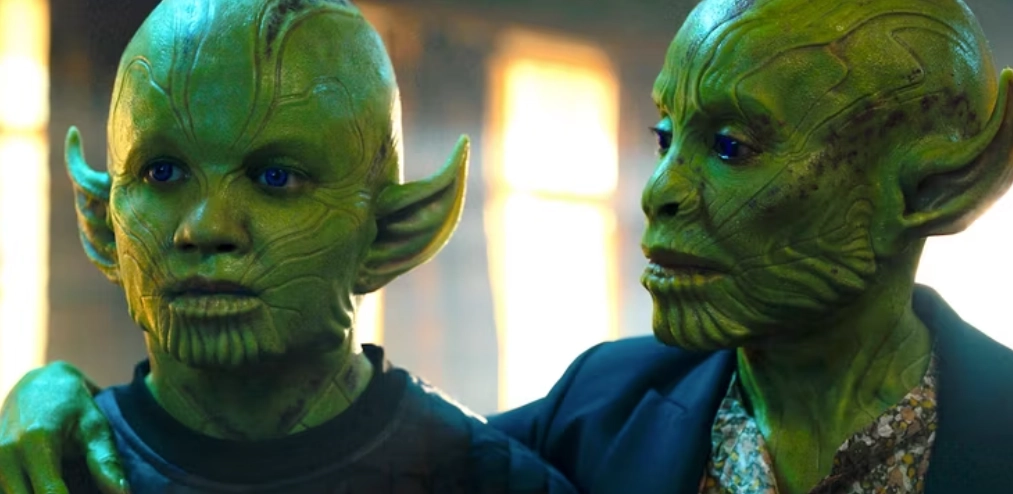 Fans have never seen a Fury like this before, not even in the Captain Marvel film. Before, the numerous white people he associates with prevented him from having meaningful conversations on racism. This conversation demonstrates how Fury used the world's problems to fuel his moral compass ever since he was a small boy and first sensed something was wrong with it. Fans may now relate to his purpose as a liberator taking up the Skrull cause by knowing where that seed originated. He spent his entire life living under the constant threat of being pursued by the Kree in a country where white people predominate and who actively despise his race. The Black movement was harmed by this still-violent age.
Given this encounter, Fury empathises with Skrulls to the extent that his marriage to a Skrull may have been motivated by this deep emotional connection. In the end, this talk is about family and acceptance since Talos and Fury both recognise themselves in one another. It's all about like-minded individuals seeking their own independence after living under persecution. Even more so by establishing a safe refuge for everybody, which G'iah, Gravik, and Talos' daughter are currently disrupting with their misguided terrorist objective.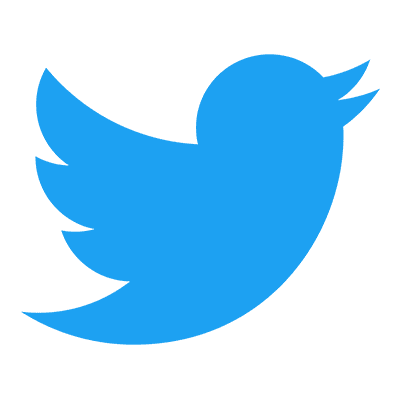 Follow us to get free & fast MCU Movies/Shows Leaks & News
About Post Author