The recent agreement between the Screen Actors Guild-American Federation of Television and Radio Artists (SAG-AFTRA) and the major Hollywood studios is a significant development in the entertainment industry. The deal, which was reached after months of negotiations, covers a wide range of issues including salary increases, residuals, and improved working conditions for actors. According to The Hollywood Reporter, the new contract is worth over $318 million and will benefit tens of thousands of actors who work in film and television.
One of the key features of the new agreement is the increase in minimum salaries for actors. The minimum pay for actors working in network and cable television shows will rise by 2.5% in the first year of the contract, followed by a 3% increase in the second and third years. Similarly, the minimum salary for actors in feature films will increase by 2.5% in the first year and 3% in the second and third years. These increases are significant because they will help to ensure that actors are paid fairly for their work and will enable them to better support themselves and their families.
In addition to the salary increases, the new contract also includes improvements in residuals for actors. Residuals are payments made to actors when their work is rerun or reused in various formats such as DVD, streaming, or cable television. The new contract includes a 26% increase in residuals for cable television shows, as well as increased residuals for streaming and other forms of digital distribution. These improvements in residuals will help actors to earn additional income over time, even after they have completed their work on a particular project.
Overall, the SAG-AFTRA deal is a significant achievement for the entertainment industry and for the actors who work in it. The new contract will provide increased salaries, improved working conditions, and better residuals for tens of thousands of actors. This will help to ensure that actors are fairly compensated for their work and will enable them to continue to contribute to the
success of the entertainment industry for years to come.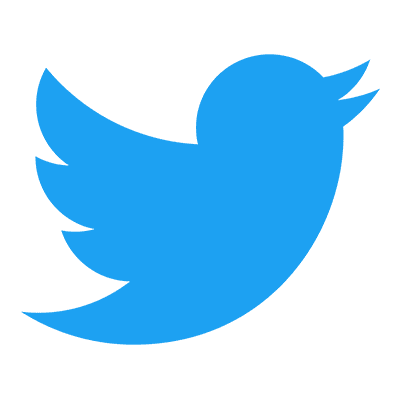 Follow us to get free & fast MCU Movies/Shows Leaks & News
About Post Author