Marvel has revealed Spectacular Spider-Men, a brand-new ongoing book starring Miles Morales and Peter Parker that will debut in 2019. The book, which will feature a new dynamic between Peter and Miles as they exchange information and advice, pool their strength to fight dangers, and benefit from each other's experiences and age differences, will be led by legendary Spider-Man illustrators Greg Weisman and Humberto Ramos. Marvel gave fans a first peek at the inside artwork in a special announcement film. Their journey will begin with the two running into the evil Jackal. Sales of Spectacular Spider-Men will begin on January 17.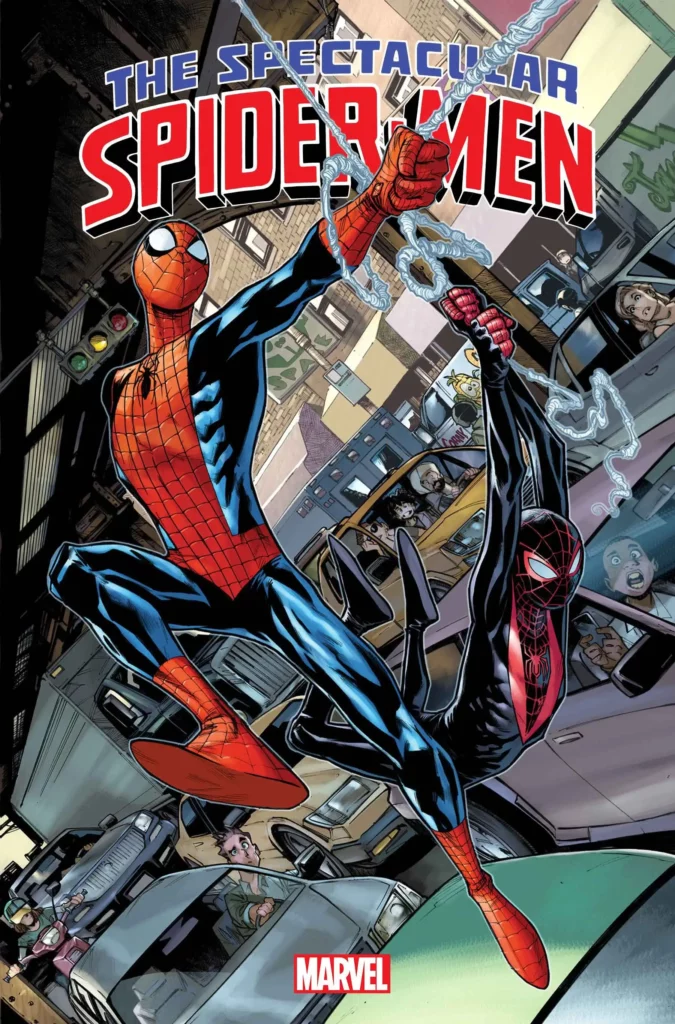 Similar to Peter Parker and Miles Morales working together, two legendary Spider-Man artists collaborate to convey the tale in the new series. Weisman, who previously penned the animated series Spectacular Spider-Man, talked about bringing Peter Parker and Miles Morales together to create Spectacular Spider-Men. I'm ecstatic to be writing Spider-Man once more, and the opportunity to write both Spider-Mans simultaneously makes the job much more enjoyable. "It's fun for me because in this book, I see the younger Miles trying really hard to show his maturity to his mentor Peter, while the older Pete feels free to let out his inner 16-year-old with Miles," Weisman said in reference to the dynamic between Peter and Miles that fans will see play out during the series. Thus, there is a greater role reversal than one might anticipate in the typical mentor-protege relationship. However, I feel that Miles and Pete are still very much in character. Our guys also become serious when things get serious. Here, we witness the transition from mentor and protégé to just being close friends. And as a writer, I'm extremely interested in that status transition. Oh, and Humberto does very stunning artwork.
Renowned for his seminal work on Amazing Spider-Man, Ramos stated, "I've always wanted to draw Spider-Man for Marvel Comics, even as a small child, and now it's a regular part of my life." He then on, "There's no better way to accomplish that than working with Greg Weisman, the man behind the best Spider-Man television series!" The illustrator went on to say, "In addition, I had the pleasure of sketching not one, but two Spider-Mans in this book. It was thrilling enough to sketch Peter's adventures, I can only think how much more fun it will be to depict Miles' and Peter's! I adore my work!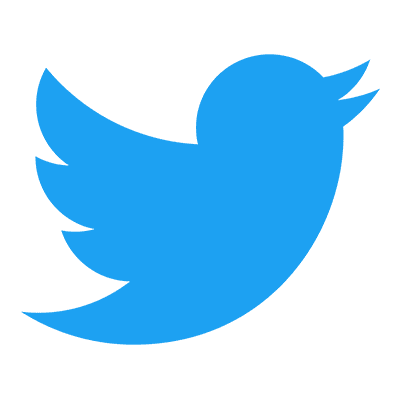 Follow us to get free & fast MCU Movies/Shows Leaks & News
About Post Author