Marvel has recently revealed the new Queen of the Spider-Verse in the latest issue of Spider-Man #6. Written by Dan Slott and illustrated by Mark Bagley, the issue follows the aftermath of the devastating "End of the Spider-Verse" storyline, where Peter Parker and Spider-Woman were erased from reality by the villain Shathra.
The remaining heroes are left to regroup and come up with a plan to stop Shathra, which involves the Totem Dagger, the weapon that was used to sever the Spider-Verse connections. After a confrontation with former enemy-turned-ally Morlun, Silk is able to grab the Totem Dagger and stab Morlun in the arm. A bright light shines from the wound, leading to the revelation that Silk is the true Chosen One and the Queen of the Spider-Verse.
Silk, also known as Cindy Moon, is a Marvel hero who has recently been in the news due to the announcement of the Silk TV series. The series will be the first of many TV shows spinning out of Spider-Man, with Angela Kang serving as the showrunner. But before the series airs, Marvel has also announced a new Silk five-issue miniseries launching in May, written by Emily Kim and illustrated by Ig Guara.
Kim is thrilled to continue writing for Cindy and explore how she would change when thrown into wildly different worlds, while still staying true to the Cindy that fans have known and loved for many years.
The Spider-Verse continues to expand, and with the new revelation of Silk as the Queen and Chosen One, fans can't wait to see what other surprises Marvel has in store for them.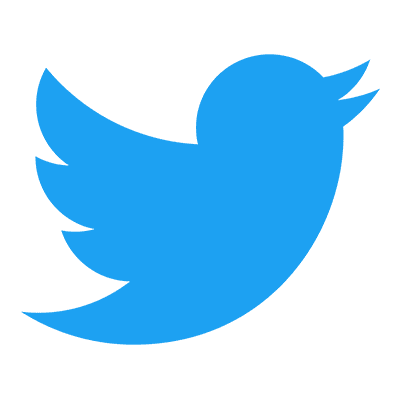 Follow us to get free & fast MCU Movies/Shows Leaks & News
About Post Author