Fans of Mark Ruffalo's Hulk have been eagerly waiting for news of another solo movie, and it seems like there might be a glimmer of hope on the horizon. According to a recent report, Disney could be on the cusp of acquiring the film rights to both the Incredible Hulk and Namor, which would open up the possibility of a World War Hulk movie starring Ruffalo.
The report, from Wall Street analyst Jason Bazinet, suggests that Disney might be looking to sell its 67% stake in Hulu, and could potentially use the rights to these characters as a bargaining chip in negotiations with Comcast, who currently owns NBC Universal and the rights to the Hulk and Namor. If successful, this could ultimately lead to solo films centered on the characters.
Of course, this is all speculation at this point, but it does seem that Disney and Marvel Studios are actively looking to negotiate for the characters. As it stands, the MCU is allowed to "borrow" both Hulk and Namor, but is not allowed to release any solo films focused on the heroes. However, Marvel Studios seemingly debuted Namor in Black Panther: Wakanda Forever "to set up an upcoming franchise", indicating that negotiations with Universal for the characters might be on the horizon.
It's worth noting that this wouldn't be the first time that Disney has made a big structural move with Marvel assets partly playing into the decision. The acquisition of Fox was largely to bring the rights to Marvel mainstays like the Fantastic Four and the X-Men in-house at Marvel Studios.
While this news is exciting for fans, it's important to remember that a potential deal is still a long way off. If Comcast is eager to acquire Hulu, then the inclusion of the Hulk and Namor rights might be an easy throw-in as part of the deal. However, if they're hesitant, it could result in Disney not getting the rights to either character.
Furthermore, even if a deal were to go through, it would likely be years before we see a World War Hulk movie hit the big screen. There are many steps that need to be taken in order to bring a movie to life, from negotiating contracts to developing a script, finding a director, and casting the right actors.
Still, for fans of Mark Ruffalo's Hulk, this news is promising. While it might not lead to a movie anytime soon, it's a step in the right direction towards potentially seeing the character back on the big screen in his own solo adventure.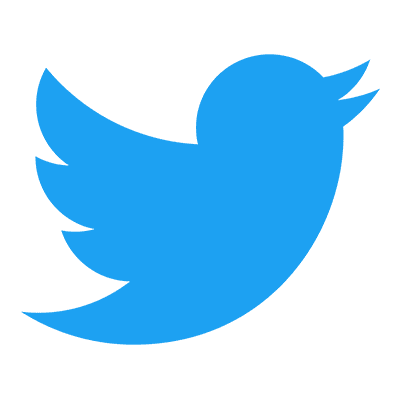 Follow us to get free & fast MCU Movies/Shows Leaks & News
About Post Author