Another significant box office success is added to Spider-Man: Across the Spider-Verse's success web. Thanks to a $13.8 million weekend haul from 63 markets, the Spider-Verse sequel's worldwide ticket sales have now surpassed $600 million. On a $100 million budget, Across the Spider-Verse has already earned $607.3 million worldwide, with $339 million of the total coming from North American theatres. Despite being in its fifth weekend overall, Across the Spider-Verse still outperformed DC's superhero film The Flash on the first weekend of July, earning $11.4 million from 78 markets in its third week.
Since its June 2 debut, Across the Spider-Verse has been a stunner, living up to its reputation as moviegoers' most eagerly awaited summer blockbuster of 2023. With its current worldwide total, Across the Spider-Verse has outperformed 2018's Into the Spider-Verse by $223 million. The follow-up has received a 96% audience score and 94% critical score on Rotten Tomatoes. In terms of American box office receipts, Across the Spider-Verse is currently in third place, only behind The Super Mario Bros. Movie ($573.4 million) and Guardians of the Galaxy Vol. 3 ($355.6 million). The movie's global earnings made it the fourth-highest-grossing North American release in 2023, falling just short of the top spot to Fast X ($696 million).
In the film Across the Spider-Verse, Miles Morales, played by Shameik Moore, and Gwen Stacy, played by Hailee Steinfeld, set out to defend every universe's Spider-People from the Spot (Jason Schwartzman). Oscar Isaac (Miguel O'Hara/Spider-Man 2099), Daniel Kaluuya (Hobart "Hobie" Brown), Issa Rae (Jessica Drew/Spider-Woman), and Karan Soni (Pavitr Prabhakar/Spider-Man India) had cameos in the film Across the Spider-Verse, which included just under 100 identified Spider-People.
As moviegoers recently noted on social media, Across the Spider-Verse, which was co-directed by Joaquim Dos Santos, Kemp Powers, and Justin K. Thompson, had numerous versions that were displayed in theatres, as well as varied gags and language. The co-directors acknowledged that Miles was criticised for not being deserving of playing the renowned superhero, and that Across the Spider-Verse was made in response to those critiques. It was done to show that anybody from any background may wear the Spider-Man mantle.
With the upcoming release of Beyond the Spider-Verse, which is slated to hit theatres on March 29, 2024, the Spider-Verse movie trilogy will come to a conclusion the following year. However, a Spider-Verse threequel animator recently acknowledged that because production is still in its early stages, the film would probably miss the scheduled release date. Producers Phil Lord and Chris Millar of Beyond the Spider-Verse maintained that they are prepared to postpone the film's release until it satisfies their requirements.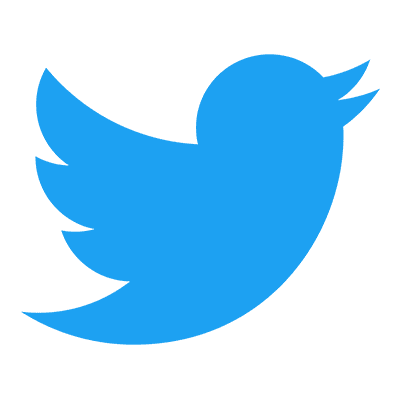 Follow us to get free & fast MCU Movies/Shows Leaks & News
About Post Author