Many scoopers are claiming to know the name of Emma Corrin's enigmatic Deadpool 3 villain, despite months of rumours stating otherwise. Patrick Stewart's portrayal of Professor X in Doctor Strange in the Multiverse of Madness was paired with a picture of Corrin in a confusing gif released by insider Daniel Richtman. Subsequently, another leaker CanWeGetSomeToast emphasised the connection and insisted that Stewart will be portraying Cassandra Nova in Deadpool 3. These statements have not been independently verified by Marvel Studios or Disney, and there are few updates on the project as a result of the WGA and SAG-AFTRA strikes that forced a stop to filming.
Cassandra Nova was one of the X-Men's most formidable adversaries when she first appeared in the comics in 2001's New X-Men. She is the twin sister of Charlies Xavier, who Shi'ar refers to as his "Mummudrai," meaning his exact and equal opposite. She was created by Grant Morrison and Frank Quitely. Professor X tried to get rid of her before they were born after sensing her wicked schemes while she was still in the womb. She eventually pulled through, and throughout her life, she tried to build a physique that would be able to withstand her brother's potent telepathy while simultaneously seeking retribution. She has served as the major adversary in a number of X-Men storylines, however it is uncertain if these will be adapted for Deadpool 3's plot.
Regarding Corrin, the actor has talked extensively about their eagerness to work with Ryan Reynolds' Wade Wilson and has insisted that the third installment in the saga would shock viewers. They said, "I feel really excited to play a villain." "I haven't done it, and I want to scratch that itch. This world is incredibly complex. There is so much to it that it is really mind-boggling. I can certainly see why it holds such significance for so many individuals. I consider myself extremely fortunate to be a part of this phenomena. Wade Wilson, the titular smart-mouth mercenary, will once more be dispatched on a dangerous assignment in Deadpool 3 while he appears to be trying to cross the universe and settle within the MCU. Hugh Jackman's much anticipated return as Wolverine and Jennifer Garner, who will reprise her Elektra role from Ben Affleck's critically panned Daredevil film, will join him in the cast.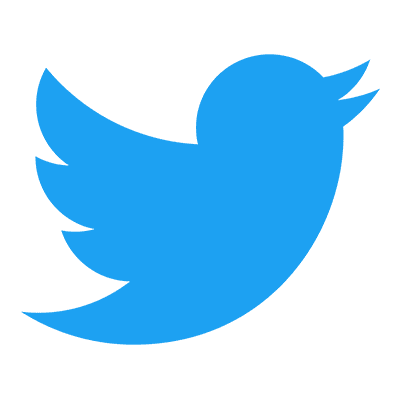 Follow us to get free & fast MCU Movies/Shows Leaks & News
About Post Author