Fans of the Marvel Cinematic Universe (MCU) were eagerly anticipating the release of Loki Season 2, which was initially announced for a Summer 2023 release. However, a recent update on Disney+ has left fans worried about the series' premiere date.
According to San Diego Comic-Con 2022's Phase 5 slate, Loki Season 2 was set to release in the summer of 2023. However, a recent report claimed that the premiere would come "much later" in the summer, with no indication of a push beyond that into the fall.
Adding to the concern, Disney+ updated the listing of the series from "Summer 2023" to "Coming Soon," which casts doubt on the planned release date. The update also shifted the release listings of all Marvel Studios' upcoming Disney+ series to "Coming Soon," including Secret Invasion, What If…? Season 2, Echo, X-Men '97, Ironheart, Agatha: Coven of Chaos, Daredevil: Born Again, and Spider-Man: Freshman Year.
Although the order of the projects on the page is unclear, Disney+ has the next three MCU releases ordered as Secret Invasion, What If…? Season 2, and Loki Season 2. However, it is worth noting that Secret Invasion is expected to be the next streaming premiere from the blockbuster superhero franchise, as it is the only upcoming Disney+ series to have publicly released a trailer.
While fans eagerly await the premiere of these highly anticipated shows, the delays are not entirely unexpected, given Marvel Studios' track record of delays. Many of the recent MCU releases have been flamed by fans for shoddy CGI, which may be due to the increased output from the studio, leading to reports that Marvel Studios has become "horrible" to work for.
As for the cause of the delay, the most likely explanation is that the studio is allowing extra time for VFX work. This may be a wise decision, as the quality of the CGI has become a major issue for fans.
Despite the concerns about the delay, there is still hope that Loki Season 2 will premiere before the summer season closes out in late September. Marvel Studios may just be allowing itself more wriggle room to shift into the fall if necessary.
In conclusion, while fans may be disappointed by the news of a possible delay in the release of Loki Season 2 and other MCU Disney+ series, they can take comfort in the fact that Marvel Studios is working hard to produce high-quality content. The delays may be frustrating, but they are necessary to ensure that the fans get the best possible viewing experience.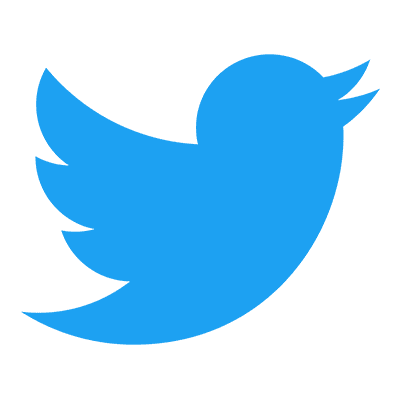 Follow us to get free & fast MCU Movies/Shows Leaks & News
About Post Author