Marvel fans have been buzzing with excitement over the recent accidental unveiling of a new superhero from the Marvel Cinematic Universe. The hero, named Kahhori, was revealed through a new line of collectible soda cans by Funko, currently being sold in Wal-Mart stores.
While Marvel Studios has not officially announced Kahhori's arrival, fans have been eagerly speculating about the character's origins and role in the MCU. What is particularly interesting about Kahhori is that she is an original creation by Marvel Studios, with no basis in the Marvel Comics universe.
Kahhori appears to be a Native American superhero, sporting traditional face paint, woven clothing, and feathers in her hair. Given the character's Native American roots, many fans have been speculating about potential links to Echo, a Cheyenne Native American superhero who is set to appear in her own Disney+ series. However, it's unclear whether Kahhori's character will have any direct ties to Echo.
What's particularly intriguing about Kahhori is the lack of information surrounding her character. When Marvel introduces new heroes into the MCU, they typically have some basis in the comics, which provides fans with some idea of what to expect. With Kahhori, however, fans have no idea what her personality, powers, or backstory will be, making her introduction all the more exciting.
Kahhori's debut is set to take place in an upcoming installment of What If…? Season 2, which is currently scheduled to premiere this year. What If…? is a Disney+ series that explores alternate timelines and hypothetical scenarios within the Marvel Cinematic Universe, and season 2 is set to feature at least 25 MCU characters.
The fact that Kahhori's merchandise has already hit store shelves suggests that her debut may be imminent, providing some relief for fans who have been anxiously awaiting the show's return. What If…? Season 2 was notably absent from a Disney+ teaser promoting early 2023 releases on the streamer, leading some to speculate that the show would miss this release window. However, the arrival of Kahhori's merchandise has reignited hopes that the show will be returning sooner rather than later.
As the MCU continues to expand and evolve, fans are eagerly anticipating the introduction of new heroes and storylines. Kahhori's accidental unveiling has sparked a new wave of excitement and speculation, and fans can't wait to see how this mysterious new superhero fits into the Marvel Cinematic Universe.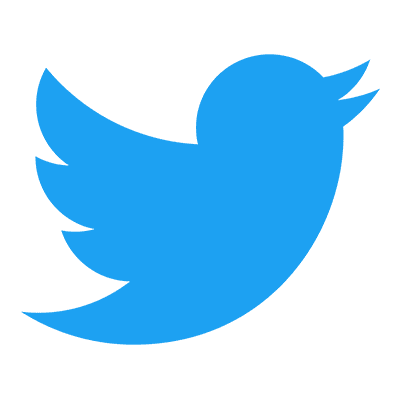 Follow us to get free & fast MCU Movies/Shows Leaks & News
About Post Author