James Gunn, co-CEO of DC Studios, claims that there will be several ways in which the DCU differs from the MCU. The first batch of works under the new DC Universe Gunn and Peter Safran devised are titled Chapter 1: Gods and Monsters. The duo recently unveiled 10 ideas for this first chapter, which also includes HBO Max shows like Paradise Lost and Lanterns as well as movies like Superman: Legacy and The Brave and the Bold. With the release of Superman: Legacy on July 11, 2025, this new cinematic world will formally debut. Some fans have already started comparing the two due to the high standard that Marvel Studios has established with the MCU when it comes to creating an integrated series.
The MCU and DCU's differences are described by James Gunn.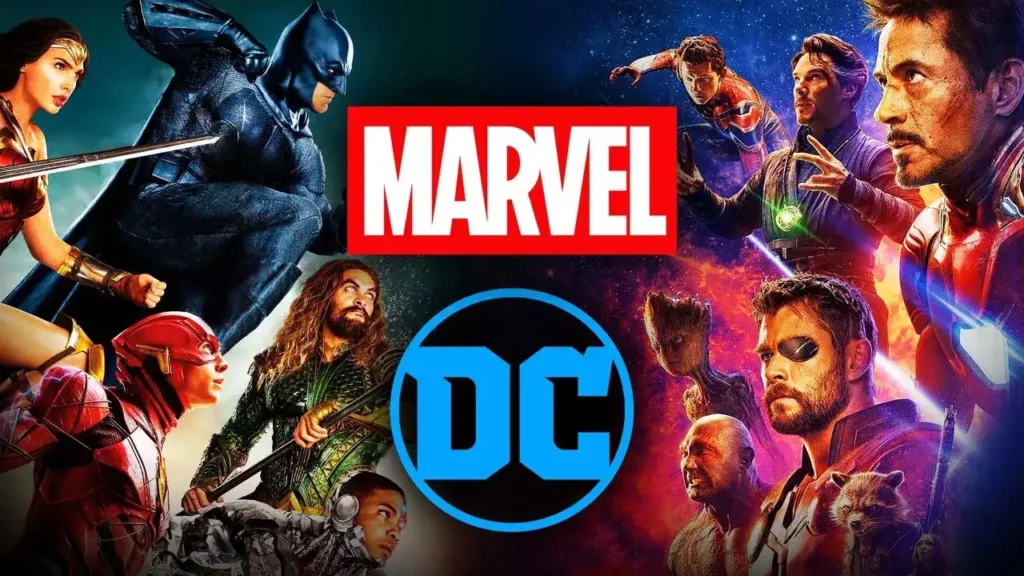 James Gunn, co-CEO of DC Studios, discussed the distinctions between the MCU and DCU in a Gizmodo interview. Following the announcement of the planned schedule of projects for the DC Universe's Chapter 1: Gods and Monsters, Gunn and Peter Safran did this. Gunn's response to a question about how the impending DCU will vary from the MCU was that "it really is different universe." The MCU is generally based in real-world places, but the DCU is genuinely in a "fictional universe," he continued.
"I believe there are many things that separate us. I believe one of the reasons I adore DC is that it truly is a different universe. It's a different reality. Generally speaking, New York, Chicago, and San Francisco are the only real cities in Marvel, with the rest of the world being a fictional universe for some reason. We have Metropolis, Gotham, Themyscira, and Atlantis here at the DC Universe, and all of those are sort of their own fictional universes. And the world we're building is this one."
Gunn also stated that, in his opinion, the DC Universe's first instalment is "a lot more thought out than Marvel" was when it released its Phase 1 movies:
"We're entering a universe where superheroes are real and have been for a while, in some form or another. We are thus telling a massive, enormous central story. With the exception that, in my opinion, we have a lot more of a plan in place than Marvel because we've assembled a team of writers to develop that story fully."
When questioned about the assistance he has thus far gotten, Gunn took care to specifically name renowned DC comic book author Tom King. King was described by the co-CEO as "(his) partner throughout all of this," and he then listed some other people that he and Safran had "been meeting with:"
"Tom King has been by my side the entire time. Before I accepted the job, he was providing me with answers to shit. Therefore, he, Christina Hodson, who wrote The Flash, Christal Henry, who worked on Watchmen and is currently working on Waller Drew Goddard, whom you guys most likely recognise. Moon Knight actor Jeremy Slater. The individuals with whom we have been meeting and, you know, organising everything"
It would be a mistake for the DCU to try to emulate the MCU's level of popularity, which has been particularly notable for summation movies like Avengers: Infinity War and Avengers: Endgame. There are already so many glaring distinctions between the two brands, as Gunn pointed out. There is nothing wrong with trying to duplicate the MCU's popularity, but Gunn will probably create a world that feels distinct and has its own characteristics.
Gunn was quite kind of those around him and lavished praise on the authors who are really crafting the narratives that would be included in the next projects. It is obvious that he and everyone else on the creative side of DC Studios are prepared to make the DCU live up to its full potential, particularly after emphasising how much the DCU is already being planned out.
About Post Author