According to reports, Rep. George Santos, R-N.Y., claimed to have been a producer for the unsuccessful Broadway production of Spider-Man: Turn Off the Dark. Due to his seemingly endless series of lies and fabrications that he has allegedly told to various persons at various times throughout his Congressional campaign and the period that has followed his victory, Santos has gained notoriety. Santos' professional background is one prominent aspect of his life that the representative lied about. The Washington Post said that Santos identified himself as "a project manager at Goldman Sachs" and "an asset management associate at Citigroup."
The New York Times was informed by the businesses, however, that Santos had never worked for either. Later, Santos acknowledged that both statements were untrue, per Time. Now, rumours suggest that Santos may have made up his claim to have worked with a Marvel superhero on Broadway.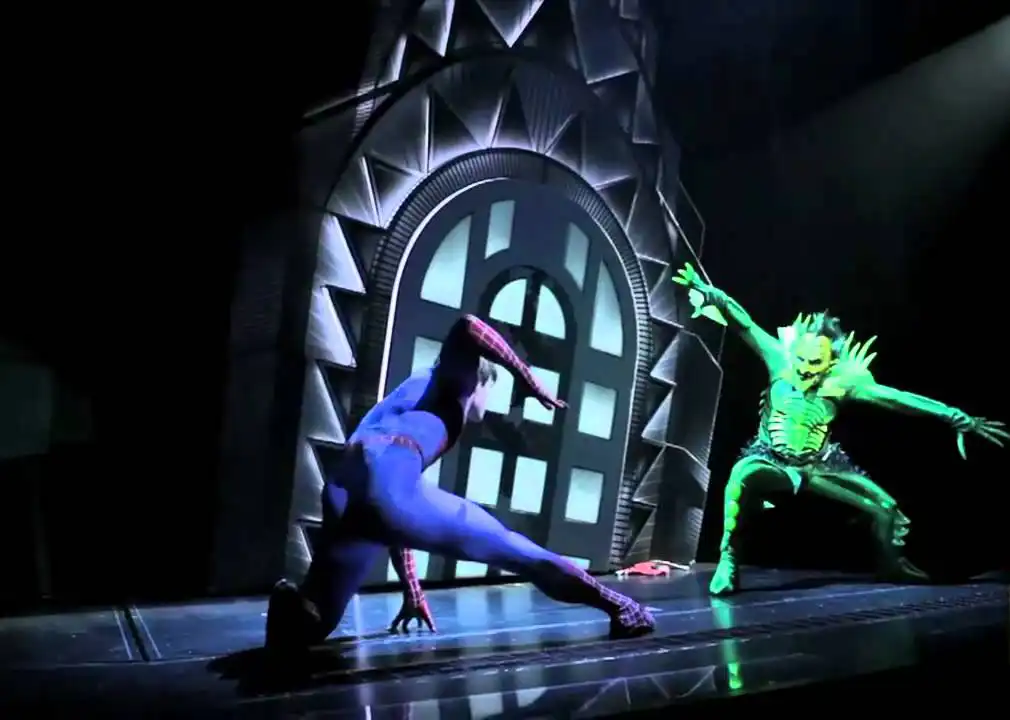 Rep. George Santos, R-New York, allegedly informed potential campaign contributors that he was a producer for the infamously unsuccessful Spider-Man: Turn Off the Dark Broadway production. The representation "never appeared in the playbills for the production," according to Bloomberg, who also claimed that Broadway promoter Michael Cohl "denied Santos's role, stating through an assistant that he wasn't a producer on the musical."
Spider-Man: Turn Off the Dark, a musical based on the Marvel character Spider-Man, is significant because, according to Playbill, it cost $75 million to produce. Although it "average[d] a weekly cost of over $1 million," according to Playbill, it "almost never" sold enough tickets to cover that high production cost. The production was also marred by controversy, with several artists suffering critical injuries during dress rehearsals, sneak peeks, and performances. Notably, at a preview performance, performer Christopher Tierney fell 30 feet, but it wasn't the only mishap the production had. Not only did this have serious bodily repercussions for the several wounded actors, but it also exposed the production to legal scrutiny and public embarrassment as a "troubled" one. Santos apparently continued to convince potential donors that he was a producer despite the show's less than spectacular reputation, purportedly adding yet another untruth to the representative's long list of fabrications.
About Post Author