The Spider-Man: Across the Spider-Verse digital release differs from the possible theatrical version in terms of appearance. Fans of Across the Spider-Verse are realising on social media that the digital download of the movie differs drastically from the theatrical release that debuted on June 2. Key scenes from Across the Spider-Verse's theatrical release included different takes on certain events, such Miguel O'Hara (Spider-Man 2099) asking his AI aide Lyla for assistance. The variations were deliberate, according to the movie's assistant editor Andy Leviton, probably to emphasise the multiverse theme of the story. Fans will not be able to access the versions they saw in theatres since the digital download of Across the Spider-Verse contains even more changes from the theatrical release.
There is currently disagreement among viewers over whether the finest versions of the many sequences that were available were used in the digital release of Across the Spider-Verse. The majority of viewers, however, think that distributing many versions of the same movie was superfluous, especially because the alternate versions wouldn't be accessible again. Some fans have even theorised that the several iterations of Across the Spider-Man are more of a result of the film's difficult production conditions than a deliberate artistic choice. Despite the positive reviews for Across the Spider-Verse, it has been claimed that the production had poor working conditions. During the film's production, which supposedly involved an 11-hour, 7-day workweek, 100 artists are said to have quit. Because of his lack of animation expertise, Across the Spider-Verse co-writer and co-producer Phil Lord received a lot of the responsibility for the production's delays by requiring several modifications of completely rendered scenes.
An unnamed animator said that "over 100 people left the project because they were unable to continue." But many stayed on only to ensure that their work was preserved till the end since if it is modified, it is no longer theirs. Based on the inconsistent development of Across the Spider-Verse, several insiders thought Beyond the Spider-Verse wouldn't make its 2024 release date. Beyond the Spider-Verse is being postponed indefinitely. The threequel's postponement was announced in response to fan requests to spare its overworked animators. Additionally, the strike by the Writers Guild of America (WGA) and the Screen Actors Guild-American Federation of Television and Radio Artists (SAG-AFTRA) for improved pay and working conditions coincides with the postponement. On the other hand, Jeff Rowe, the director of TMNT: Mutant Mayhem, made sure that the animation crew wasn't overworked while the movie was being developed.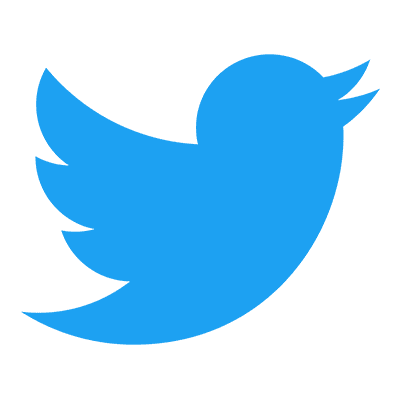 Follow us to get free & fast MCU Movies/Shows Leaks & News
About Post Author