Ahmed Best, a star of the Star Wars film series, aspires to join the Marvel Cinematic Universe. Best, who is well-known for his roles as Kelleran Beq and Jar Jar Binks in the Star Wars universe, posted some fan art on Instagram of himself dressed as the superhero Blue Marvel. The digital art appears to have made Best consider how much he'd want to make that dream casting come true. In the description of the photo, Best tagged Kevin Feige and Marvel Studios and said, "I think I would make a dope Blue Marvel… As my mother would say #manifesting LOL."
Writer Kevin Grevioux and illustrator Mat Broome's Blue Marvel debuted in 2008's Marvel Comics. Adam Brashear, the superhero's true identity, developed his superpowers as a result of a botched anti-matter experiment. Blue Marvel is frequently likened to Superman due to his abilities to fly, have superhuman strength, and have some degree of invulnerability. Blue Marvel had a brief animation appearance in an episode of Moon Girl and Devil Dinosaur, but she hasn't yet made a live-action MCU debut. Best became well-known for his performance as Jar Jar Binks in the Star Wars prequel trilogy. Since then, he has been portraying Kelleran Beq, a character from the Jedi Temple Challenge game show who is a Jedi Master. In a flashback scene for a special appearance in Season 3 of The Mandalorian earlier this year, Best played Kelleran, who helped Grogu. There's a fair chance that fans will see more of Kelleran Beq in action in the future of Star Wars, even though Best may be keeping his eye on a potential Marvel part.
According to Entertainment Weekly, executive producer Dave Filoni has hinted that Kelleran Beq would make a comeback. We adore Ahmed, and he did a fantastic job. To engage him was a huge delight for us. In a StarWars.com interview, Best also expressed concern over Kelleran Beq's Mandalorian debut, saying, "I really care about how Kelleran Beq will be received." "I understand that saying this might not be hip, but I want everyone who watches Star Wars to look at Kelleran Beq and say, "I believe that man. I'd want to stick with that person. What does he do next? Next what happens? The most engaging stories, in my opinion, are those that leave you curious about what will happen next.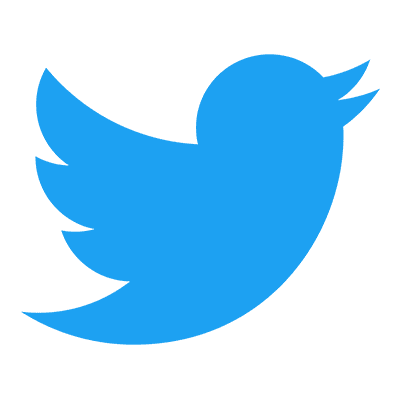 Follow us to get free & fast MCU Movies/Shows Leaks & News
About Post Author