X-Men fans have been eagerly anticipating the upcoming PS5-exclusive Wolverine game from Insomniac Games, but it seems not everyone is thrilled about the project. Cal Dodd, who played Wolverine in the popular X-Men: The Animated Series, recently expressed his disappointment over not being contacted to reprise his role for the game.
In a tweet, Dodd stated that he finds it "amazing" that he has not been approached to play Logan in the upcoming game, despite having created the iconic voice for the character back in 1992. Fans of the X-Men franchise have been quick to show their support for Dodd, with many agreeing that his voice is synonymous with Wolverine.
Speculation has been rife about who will play Wolverine in the game, with many pointing to Steve Blum as a possible contender. Blum, who has voiced the character in the past, recently posted a video on Instagram showing him recording motion capture for an upcoming game. While it is unclear whether the game in question is indeed Wolverine, it has certainly fueled speculation.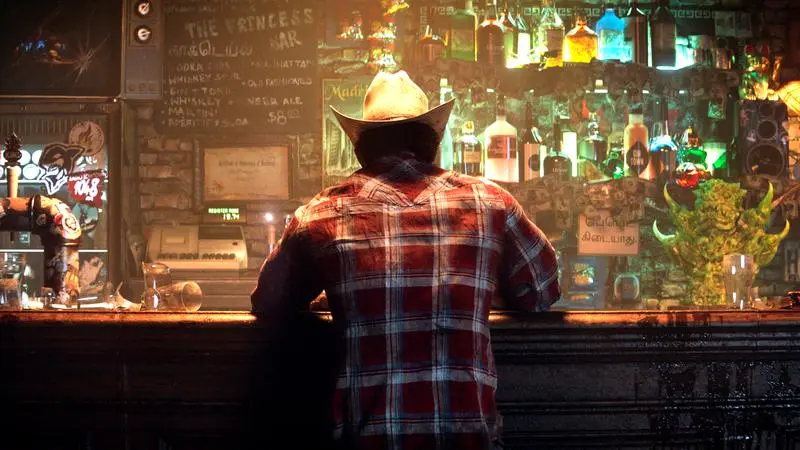 Insomniac Games has not yet revealed who will be playing Wolverine in the upcoming game, but it is clear that whoever takes on the role has some big shoes to fill. Both Cal Dodd and Steve Blum have a long history with the character, and both have been praised for their previous performances as Wolverine.
Interestingly, when Insomniac was casting Peter Parker for its 2018 Spider-Man game, the studio opted for an actor who had only played the part a handful of times before in Yuri Lowenthal. This suggests that Insomniac may be looking to cast a lesser-known actor for Wolverine, rather than relying on a familiar voice.
While fans may be disappointed that Dodd has not been approached to play Wolverine in the game, the actor has plenty to look forward to in the role. He will be reprising his role as Wolverine in Disney+'s upcoming X-Men '97 revival, which is set to premiere in Fall 2023. According to reports, Marvel Studios has a four-season plan for the series, which is sure to delight fans of the X-Men franchise.
As for the game itself, details are scarce, but reports suggest that it will have a "hard-R [rated]" tone and will avoid any connections to the recent Fox movie franchise. The game is set to release in Fall 2024, so fans will have to wait a little while longer to find out who will be playing Wolverine in what promises to be an exciting addition to the X-Men gaming universe.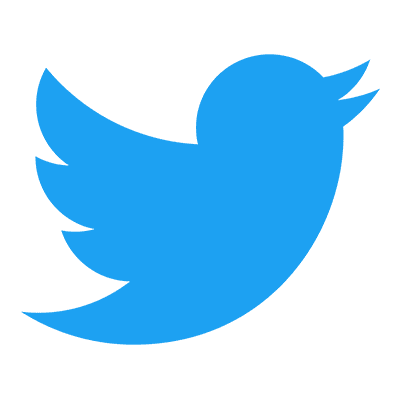 Follow us to get free & fast MCU Movies/Shows Leaks & News
About Post Author