Marvel fans are buzzing with excitement as news of an Agents of SHIELD actor returning to the Marvel Cinematic Universe (MCU) emerges. While many fans of the show continue to hope for the return of some of the show's leads, they'll have to make do with the news that Michael Gaston, who played Gerald Sharpe in just one episode of Season 7, will be joining the cast of the upcoming MCU Disney+ series, Daredevil: Born Again.
The Hollywood Reporter broke the news that Gaston would be joining Charlie Cox's upcoming MCU series, but no information was given on his character other than his general involvement with the show. Given his small role in Agents of SHIELD, it is highly unlikely that he'll be reprising the same character.
Fans of Agents of SHIELD have been vocal about their hopes of seeing their favorite characters return to the MCU, and while Gaston's casting is exciting news, it's not quite what they were hoping for. However, it will no doubt add fuel to the ongoing debate about whether or not Agents of SHIELD is still canon.
Despite the lack of official word on whether or not fans will see some of the top-billed cast members from Agents of SHIELD reprise their roles, many fans remain hopeful. With the Multiverse playing a heavy role in the current saga of the MCU, there's always a chance that some of these characters could make a return.
Daredevil: Born Again is set to hit Disney+ in the Spring of 2024, while Agents of SHIELD can be found streaming on the same service. While fans continue to wait for news on their favorite characters, they can enjoy re-watching the show and speculating on the future of the MCU.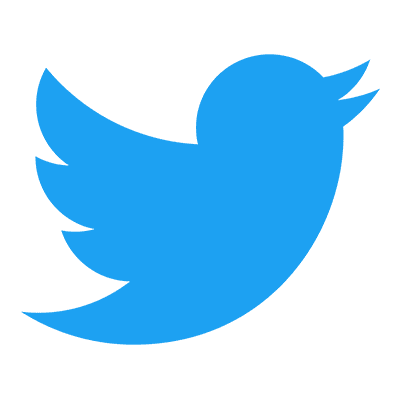 Follow us to get free & fast MCU Movies/Shows Leaks & News
About Post Author