Thomas Haden Church, the actor who played Sandman in the 2007 Spider-Man 3 movie, has teased a potential future for his Marvel character on the big screen. Church recently appeared as the character in the Tom Holland-led Spider-Man: No Way Home, albeit only as a CG character. However, despite not getting the full costumed return he may have wanted, Church has confirmed that talks have been had with director Jon Watts, Sony producer and executive Amy Pascal, and Marvel Studios president Kevin Feige about the possibility of Sandman coming back in a future iteration of the Marvel Cinematic Universe (MCU).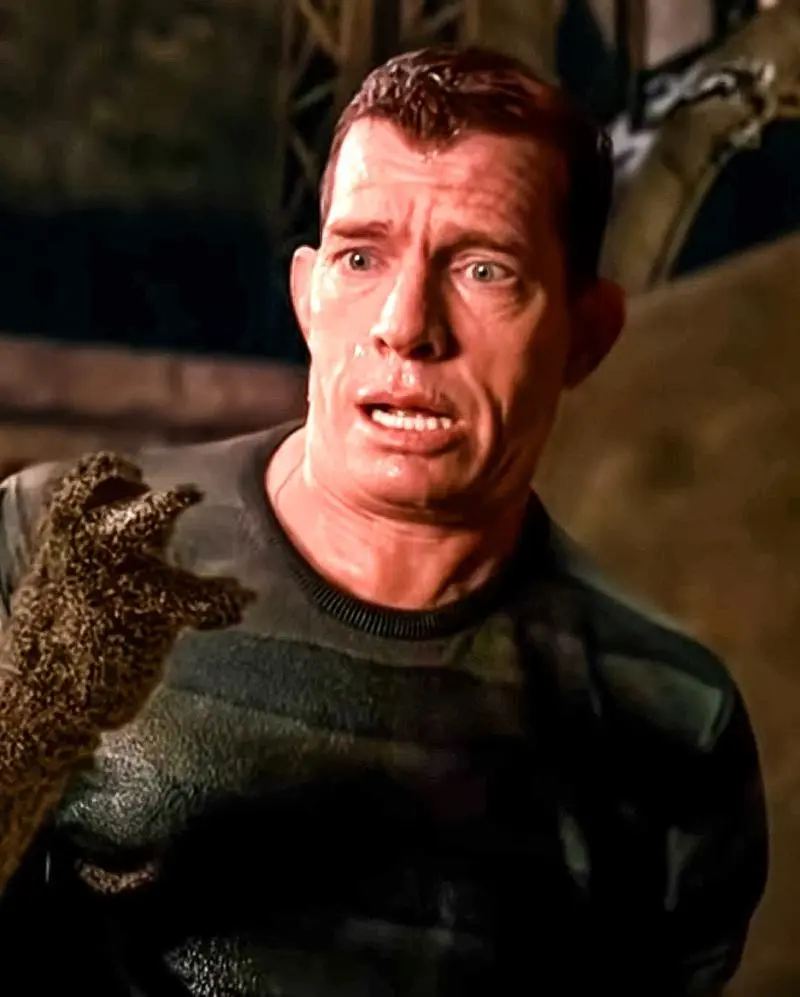 Church has stated that he and Watts have talked about the possibility of Sandman returning to human form as Flint Marko, opening up the possibility of the character returning to the big screen in a new and more fulfilling storyline. While it is unclear where Sandman will fit into the MCU, there is a chance that he may appear in the upcoming Tom Holland-led Spider-Man 4, given that no villain has been confirmed for that film. Alternatively, given Church's comments about wanting to tell a "more fulfilling story with Flint", it seems more likely that the character could appear in the Sony Spider-Man Universe, possibly in a standalone film with a villain-focused storyline similar to Venom, Morbius, and Kraven the Hunter.
Overall, it is unclear where Sandman will appear next, but the fact that Church has confirmed talks about his character's return is an exciting development for Marvel fans. The Sandman is a popular character, and his return would undoubtedly add to the already rich tapestry of the MCU. For now, fans will have to wait and see where the character fits into the MCU's future plans, but one thing is for sure: Church's tease has created a lot of excitement and speculation.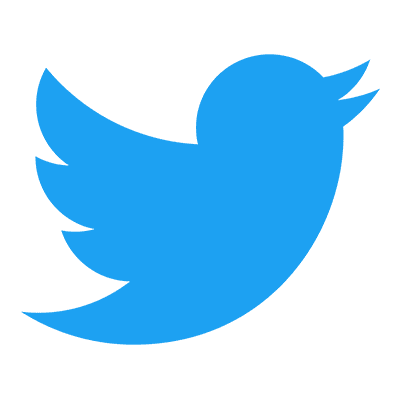 Follow us to get free & fast MCU Movies/Shows Leaks & News
About Post Author