Fans of the Marvel Cinematic Universe (MCU) are eagerly anticipating the return of Spider-Man to the big screen, and it seems that the web-slinger may have another iconic villain to face off against soon. Actor Vincent D'Onofrio, who played Wilson Fisk, aka Kingpin, in the Netflix series Daredevil, recently teased a potential battle between Kingpin and Spider-Man.
D'Onofrio has long expressed his desire to see his character interact with Spider-Man, particularly now that Kingpin is confirmed for integration into the MCU. Speaking at Raleigh's GalaxyCon, D'Onofrio stated that he would eventually "beat Spider-Man's ass," but he did not specify if or when he would appear in an MCU Spider-Man movie. He also expressed his hope to join the cast of Spider-Man 4, which is currently in development.
While there have been conflicting reports about whether Kingpin could potentially be involved in Spider-Man 4, the villain seems to be one of the biggest destinations for the friendly neighborhood Spider-Man after his role in saving the multiverse in 2021's Spider-Man: No Way Home. There have even been a few Easter eggs in other MCU projects, such as the Disney+ Hawkeye series, that suggest a potential showdown between Kingpin and Spider-Man.
However, the question of when Spider-Man 4 will actually be released in theaters is still up in the air, with rumors pointing to it coming shortly after Daredevil: Born Again premieres on Disney+ in Spring 2024. Regardless of when it happens, fans are excited at the prospect of Spider-Man taking on one of his most iconic foes in live-action.
Spider-Man has faced off against some of his most iconic villains in recent years, including Green Goblin, Doc Ock, and Electro, but the prospect of a battle with Kingpin has fans buzzing. D'Onofrio's portrayal of the character in Daredevil was widely praised by fans and critics alike, and many are eager to see him reprise the role in the MCU.
The battle between Kingpin and Spider-Man has been a long time coming, with the two characters often crossing paths in the comics and other media. With the future of the MCU still up in the air, it remains to be seen when and where this showdown will take place. However, one thing is for sure: fans of the MCU will be eagerly anticipating the moment when Kingpin and Spider-Man finally come face to face on the big screen.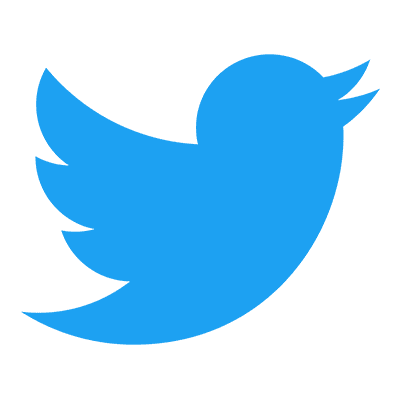 Follow us to get free & fast MCU Movies/Shows Leaks & News
About Post Author