The entertainment industry was rocked by shocking news over the weekend as Jonathan Majors, the lead actor of the highly anticipated Marvel movie Avengers: The Kang Dynasty, was arrested in New York City for allegedly physically assaulting his girlfriend. The actor vehemently denied the accusations through his representatives and, as of now, is out of custody.
However, the allegations against Majors have prompted several people, including directors and industry insiders, to come forward and speak out about the actor's alleged abusive behavior. These accusations have been circulating on social media for some time now, with many people referring to Majors as a "vicious, cruel, abusive human being."
The arrest of Jonathan Majors has once again highlighted the issue of domestic violence and abuse in the entertainment industry. While it is not uncommon for people in positions of power to abuse their authority and mistreat others, it is vital to address and bring to light such behavior, regardless of the perpetrator's status or popularity.
The fact that people have been speaking out about Majors' behavior for a while now shows that this is not an isolated incident. It is a prevalent problem that needs to be addressed and dealt with so that victims can get justice, and perpetrators can face the consequences of their actions.
The allegations against Majors have left many people shocked and saddened, especially considering the significant success he has enjoyed in the entertainment industry. However, the fact that his behavior was allegedly known to many in the industry for some time raises important questions about accountability and the responsibility of those in positions of power to address such behavior.
It is essential for studios and production companies to take these accusations seriously and investigate them thoroughly, not only to ensure the safety of their employees but also to send a strong message that such behavior will not be tolerated in the industry.
In conclusion, the allegations against Jonathan Majors have sparked an important conversation about abusive behavior in the entertainment industry. It is crucial to address such behavior and bring it to light, regardless of the perpetrator's status or popularity. The industry must take a strong stand against abusive behavior, ensure the safety of its employees, and provide support and justice to the victims of such abuse.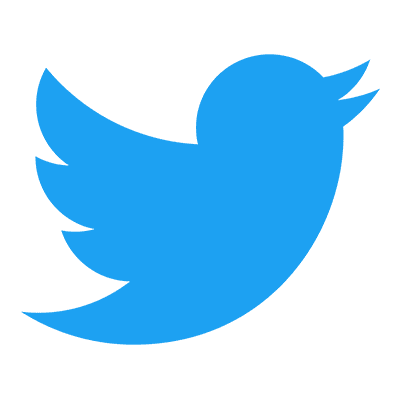 Follow us to get free & fast MCU Movies/Shows Leaks & News
About Post Author