In 2018, the world of cinema was rocked by the sudden firing of James Gunn as the director of Guardians of the Galaxy Vol. 3 by Disney, after crude jokes he had made on Twitter several years ago resurfaced. Despite this setback, Gunn has managed to bounce back, thanks in large part to the support he received from the actors he worked with on the Guardians of the Galaxy films.
In an interview with Empire, Gunn described the period after his firing as "hard," but he was grateful for the love and support he received from his family and friends. He particularly mentioned how Zoë Saldaña and her husband fixed him a meal the night after it happened, and how Karen Gillan and Pom Klementieff came over just to hang out with him and be his friend. These small gestures of kindness helped him get through a difficult time.
Gunn went on to describe how the cast of Guardians of the Galaxy "saved" him. He described the journey they went through together, from his firing to his reinstatement as director of the third installment of the franchise. According to Gunn, the emotional journey they had been on together had made Guardians of the Galaxy Vol. 3 "much, much more emotional" than its predecessors.
Gunn's firing by Disney may have seemed like the end of his career, but it turned out to be the beginning of a new chapter. Three months after being fired, he was hired by Warner Bros. to direct The Suicide Squad. This led to him being chosen to co-head DC Studios. And five months after that, he was rehired by Marvel Studios to direct Guardians of the Galaxy Vol. 3 after a massive campaign by fans and MCU actors.
It's worth noting that Gunn's firing by Disney has become the pinnacle of irony. It was sparked by conspiracy theorist Mike Cernovich, who used Gunn's old tweets to try to end his career. But it ultimately led to Gunn being hired by Warner Bros. and co-heading DC Studios. And despite attempts by some to get him fired again over those same tweets, he was ultimately rehired by Marvel Studios.
The story of James Gunn's firing and subsequent rehiring is a reminder of the power of friendship and the importance of standing up for what you believe in. It's also a testament to the resilience of the human spirit and the fact that setbacks can often lead to new opportunities. Fans of the Guardians of the Galaxy franchise can look forward to seeing the emotional journey that Gunn and his cast went through in Guardians of the Galaxy Vol. 3, which is set to be released in theaters on May 5th.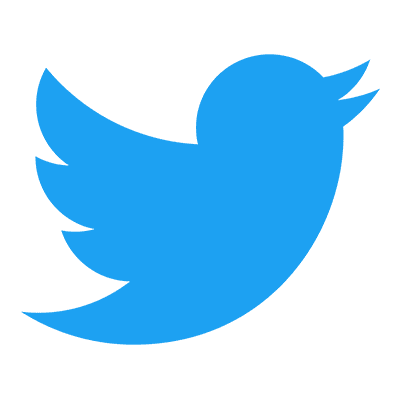 Follow us to get free & fast MCU Movies/Shows Leaks & News
About Post Author