Elizabeth Olsen, who plays the character of Scarlet Witch in the Marvel Cinematic Universe (MCU), recently voiced her desire to see her character redeemed after the events of Doctor Strange in the Multiverse of Madness. In an interview with Screenrant, Olsen mentioned that she hopes the MCU can "give her some redemption" and that she wants to see Wanda get "a lot more humor."
Wanda Maximoff's character was last seen in the Disney+ series WandaVision, where she enslaved an entire town to create a delusional family life following the death of her love. With the help of the Darkhold, she went up against Doctor Strange and almost killed a child and successfully slaughtered Earth-838's Illuminati.
Olsen believes that there is still a lot of room to explore Wanda's character and that redemption is possible. She also pointed out the benefits of continuous long-form storytelling, where one can explore different opportunities with one character.
While it is uncertain when Wanda will next appear, there are a few possibilities. The first is Agatha: Coven of Chaos, where Olsen is expected to reprise her role. Another possibility is the recently announced Vision Quest series. Eventually, Wanda is expected to show up in either Avengers: The Kang Dynasty and Secret Wars or both.
It is clear that Olsen is invested in her character and wants to see her redeemed. The question remains whether the MCU can deliver on her hopes and bring Wanda back into the fold. Wanda's journey has been a roller coaster ride, and it will be interesting to see where her story goes next. Fans of the character can rest assured that there are still many possibilities to explore.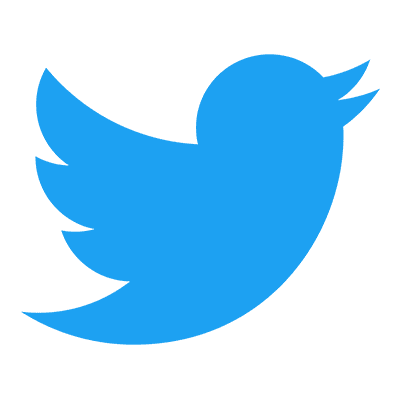 Follow us to get free & fast MCU Movies/Shows Leaks & News
About Post Author