According to a recent source, the antagonists in Agatha: Coven of Chaos would seek retribution on their moms who were slaughtered centuries ago. Insider scooper DanielRPK claims that the witches known as The Salem Seven, who would allegedly oppose Agatha, "are the daughters of the witches from Evanora Harkness' coven seeking revenge for the murder of their mothers." When Evanora's trial of her daughter Agatha goes horribly wrong and all of her coven is obliterated, the incident is seen in a flashback scene in WandaVision. It is advised to take the news with a grain of salt as neither Disney nor Marvel Studios have confirmed it as of this writing.
Despite the lack of information, Agatha: Coven of Chaos is anticipated to be a direct continuation of WandaVision. The narrative seems to centre on Agatha trying to start her own coven in the town of Westview in an effort to restore her magical abilities that were allegedly taken from her by the Scarlet Witch. Kathryn Hahn will once again play the eponymous witch in the film. Along with Hahn, Aubrey Plaza will make her Marvel Cinematic Universe debut in the spinoff, where she will portray an unnamed figure who is rumoured to be dating Agatha.
Without actually saying anything, Plaza said, "I had a blast. "I also adored my part in it, and I believe it to be the highest-caliber Marvel content currently available. In response to a question about her experiences working on the show, Plaza remarked, "It was amazing to go into that environment with those folks personally. Similar to other actors who have professed interest in playing bad magicians, Hahn maintains that Coven of Chaos is a devilishly fun experience from beginning to end. "I adore her a lot. She is a witch, after all, so what could be more enticing? The Scarelt Witch's destiny is one that many Marvel fans are still wondering about. Some people think Elizabeth Olsen's character, who appeared to die at the conclusion of Doctor Strange in the Multiverse of Madness, would show up in Coven of Chaos. Olsen said, "I never know how to answer these inquiries. However, I don't… believe I'll return.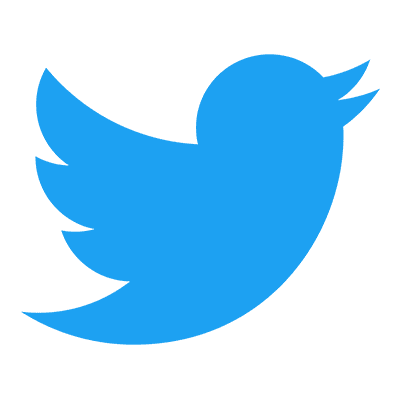 Follow us to get free & fast MCU Movies/Shows Leaks & News
About Post Author