It appears that the identity of Aubrey Plaza's enigmatic character from the upcoming WandaVision spinoff Agatha: Coven of Chaos has been revealed. There is new information that clarifies the part Aubrey Plaza will play in the upcoming Disney+ series. Since Plaza's Marvel role is still a mystery, devoted fans have been speculating endlessly in an effort to learn more about Coven of Chaos's story. A rumour claims that Plaza's character will be Rio Vadal, a show-specific unique invention. Rio Vadal is not a Marvel Comics character, however there have been rumours that the Emerald Warlock Dian from the Green Witch adventures in the comics may resemble the figure. This figure, who has extensive roots in Irish mythology, is in charge of Earth Mother Gaeat's power. Gaeat is Chthon's sister and the personification of Chaos power. The persona is anticipated to be a strong foe who will help to broaden the scope of magic that has already been established by figures like Wanda Maximoff (the Scarlet Witch) and Agatha.
Few specifics regarding Plaza's role have been revealed since her casting was first revealed in November 2022. Some rumours claim that her character will be involved with Agatha Harkness. Plaza expressed her enjoyment of Coven of Chaos and provided indications about her persona. I thought working with Kathryn Hahn would be fantastic, so I really wanted to do it. And I had a blast without actually saying anything. I also really enjoyed my role in it, and I believe it to be the best Marvel content currently available. So, entering that environment and particularly being with those folks was amazing. WandaVision was released in 2021, and a number of spinoff projects with show characters have since been announced. In addition to Coven of Chaos, the upcoming film Vision Quest will include the character Vision, played by Paul Bettany.
Coven of Chaos, a dark comedy that centres on Kathryn Hahn's Agatha Harkness, is said to be about her search for Billy Maximoff, also known as Billy Kaplan in comic books, who is thought to have undergone a "reincarnation." Emma Caulfield Ford will play Sarah Proctor, Debra Jo Rupp will play Sharon Davis, David Payton will play John Collins, David Lengel will play Harold Proctor, Asif Ali will play Abilash Tandon, Amos Glick will play Dennis, Brian Brightman will play Sheriff Miller, and Kate Forbes will play Evanora Harkness. Joe Locke, Sasheer Zamata, Ali Ahn, Miles Gutierrez-Riley, Okwui Okpokwasili, and Maria Dizzia will also join Plaza's roster as new actors.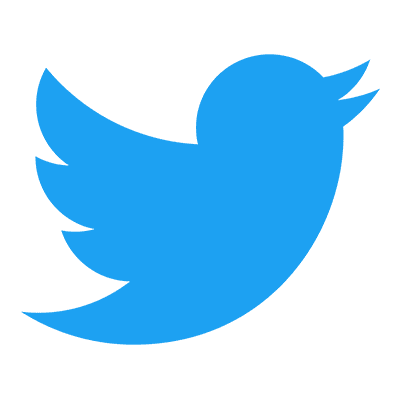 Follow us to get free & fast MCU Movies/Shows Leaks & News
About Post Author