The witch in the title of Agatha: Coven of Chaos could get a bride or girlfriend. The planned WandaVision spinoff may show Kathryn Hahn's Agatha Harkness, who is bisexual, to be such, claims the source. There have been talks on the rumour among fans, and there are hints that Agatha could even be shown to be married to another lady.
Several sources, including insider reports and debates on fan forums, have been cited as the origin of the rumour. While specifics are yet unknown, it is rumoured that Agatha's personal life, including her love interests, will be covered in the programme. The next Disney+ series will show Agatha Harkness as a bisexual character, claims renowned leaker CanWeGetSomeToast. The Cosmic Circus heavily implied that Aubrey Plaza's character may be Agatha's wife or girlfriend on the programme, which furthered the rumour. The first time an LGBTQ+ character is prominently featured in one of Marvel Studios' tales, if these rumours prove to be accurate, it would be a historic event. Many felt that Marvel's treatment of LGBTQ+ representation lacked substance and real inclusion, and the company has previously been under fire for it. There hasn't yet been a formal word about Agatha Harkness's character from Disney or Marvel Studios. There are signs, though, that the programme may go into the character's complicated past and examine her identity in greater detail than what was displayed in WandaVision. The show's narrative is anticipated to centre around Agatha Harkness looking for Billy Maximoff, also known as Billy Kaplan in the comics, who has been "reincarnated," according to the description of it as a dark comedy. Mephisto, another Marvel figure, is also predicted, which would heighten the storyline of the drama.
Emma Caulfield Ford will play Sarah Proctor, Debra Jo Rupp will play Sharon Davis, David Payton will play John Collins, David Lengel will play Harold Proctor, Asif Ali will play Abilash Tandon, Amos Glick will play Dennis, Brian Brightman will play Sheriff Miller, and Kate Forbes will play Evanora Harkness. New additions include Maria Dizzia, Miles Gutierrez-Riley, Sasheer Zamata, Ali Ahn, Joe Locke, Aubrey Plaza, and Okwui Okpokwasili. Agatha and Vision Quest, the latter of which would centre on Paul Betany's Vision, were two spin-off projects that were revealed following the critical success of WandaVision in 2021. The show is a component of Disney's planned strategy for creating exclusive streaming programming. The programme is anticipated to be a captivating addition to the ongoing Phase Five of the MCU, despite the streaming behemoth facing financial difficulties and reorganisation.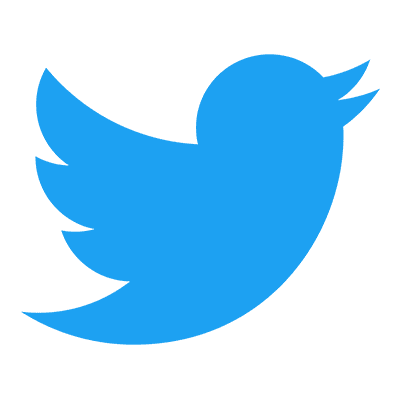 Follow us to get free & fast MCU Movies/Shows Leaks & News
About Post Author