Agatha: Coven of Chaos, a spin-off from WandaVision, is reportedly one of the MCU's Phase 5 series that will be postponed, according to a recent rumour. Coven of Chaos is officially in production, as evidenced by set photographs that also revealed the first appearances of Joe Locke's new MCU character and Kathryn Hahn's Agatha Harkness. Although having begun production, there is no set date for when the show will air. Although Marvel Studios confirmed that Coven of Chaos was scheduled to debut in the Winter of 2023, an earlier report stated that it will be postponed until 2025, possibly following Daredevil: Born Again.
Update on the Release of Agatha: Coven of Chaos
In Marvel Studios' internal release schedule, the premiere of Agatha: Coven of Chaos has been modified to TBD ("To Be Decided"), indicating that it will probably be postponed from its previously planned Winter 2023/2024 release date. The WandaVision spin-off starring Kathryn Hahn was not included in the revised MCU line-up for 2023 that Disney+ Japan published in December. Others have hypothesised that the delays may be related to Marvel Studios' dissatisfaction with Phase 4, which caused them to reevaluate their plans for Phases 5 and 6.
When will the Disney+ series starring Marvel's Agatha be released?
The magical side of the MCU is anticipated to feature heavily in Agatha: Coven of Chaos, but this most recent update suggested that fans will need to wait to see how the programme fits into the greater picture. The WandaVision spin-Winter off's 2023 launch is probably no longer in the cards. Given that the "TBD" status is based on "story reasons," it's feasible that production may be impacted as well, causing additional filming delays that could've had a cascading effect on the film's anticipated release date. Although it is uncertain how Coven of Chaos relates to the Multiverse Saga, its connection to Doctor Strange 3 and the anticipated comeback of the Scarlet Witch may be the main reasons for its postponement. Marvel could be going backwards in establishing the future function of the WandaVision spin-off. Coven of Chaos may wind up being published in Phase 5's second half, perhaps targeting a late 2024 release or if it follows the prior report of a 2025 debut following Daredevil: Born Again. Maybe at this year's San Diego Comic-Con or D23 events, Marvel Studios will provide some insight into the Phase 5 project delays.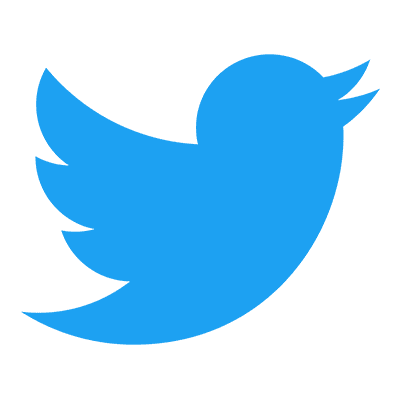 Follow us to get free & fast MCU Movies/Shows Leaks & News
About Post Author