Although the premiere date for Marvel Studios' Echo is still uncertain, a recent update from the film's actor hints that it may happen sooner than anticipated. One of the series being discussed in relation to the MCU's Phase 5 delays is Echo. It was announced that its new release date would be in early 2024. It was originally scheduled to premiere in the second part of this year. In addition, there have been troubling rumours about the show's development. Despite this, Marvel Studios executive Stephen Broussard hinted to positive developments for Echo, noting that it is doing well and praising Alaqua Cox's role in the show.
When Does Echo Launch on Disney+?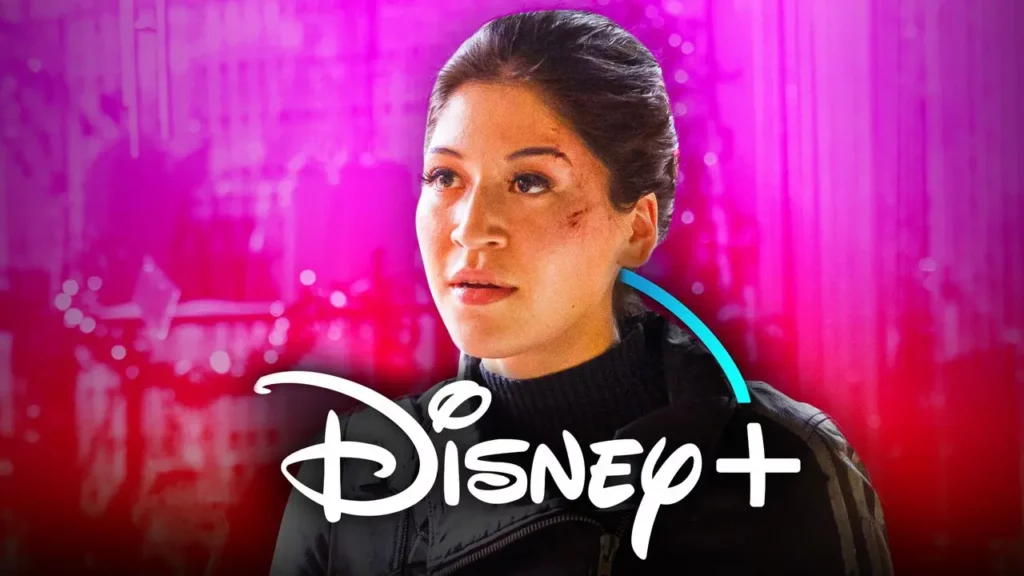 Alaqua Cox, who plays Maya Lopez in the MCU, tweeted that she is eagerly for October:
"Can October hurry tf up and get here already"
The Avengers actress simply replied to a fan's question about whether Echo will debut on Disney+ in October with two zip-mouth emojis:

Cox may have hinted in a tweet that Echo would debut in October of this year. Incidentally, this contradicted Marion Dayre, the showrunner of Echo, who had recently said that the show may premiere in early 2024.
Alaqua Cox's tweet first gives the impression that it may be about anything else that might occur in October due to its ambiguity. Her response, though, makes it clear that she is speaking to Echo. Cox could have just been anticipating the debut of Echo and this was her way of tease fans about her return to the MCU in her own Disney+ series. With Cox's most recent comments, it is unclear if Echo will be delayed. She is the main character, but whether or not the programme airs on Disney+ later this year will be at the discretion of Marvel Studios.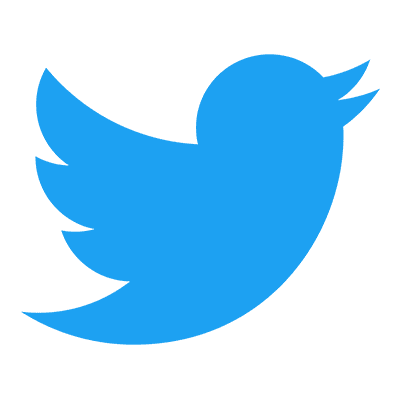 Follow us to get free & fast MCU Movies/Shows Leaks & News
About Post Author