Although Tom Holland's Spider-Man made an unexpected appearance in the post-credits scene in Venom: Let There Be Carnage, director Andy Serkis said that the MCU hero could have been featured "a bit more." Months before Spider-Man: No Way Home's Multiverse-infused plot, the aforementioned post-credits sequence took place, setting up the threequel. In the scene, Venom and Eddie Brock travelled to Earth-616 (the planet of the MCU), where they watched a television while watching Peter Parker, played by Tom Holland, read the news. About his brief appearance in Venom 2, Holland previously stated that he "genuinely doesn't know" if he would ever interact with Tom Hardy's titular symbiote anti-hero in another film.
Spider-Man's surprise appearance in Venom 2 is explaned by the director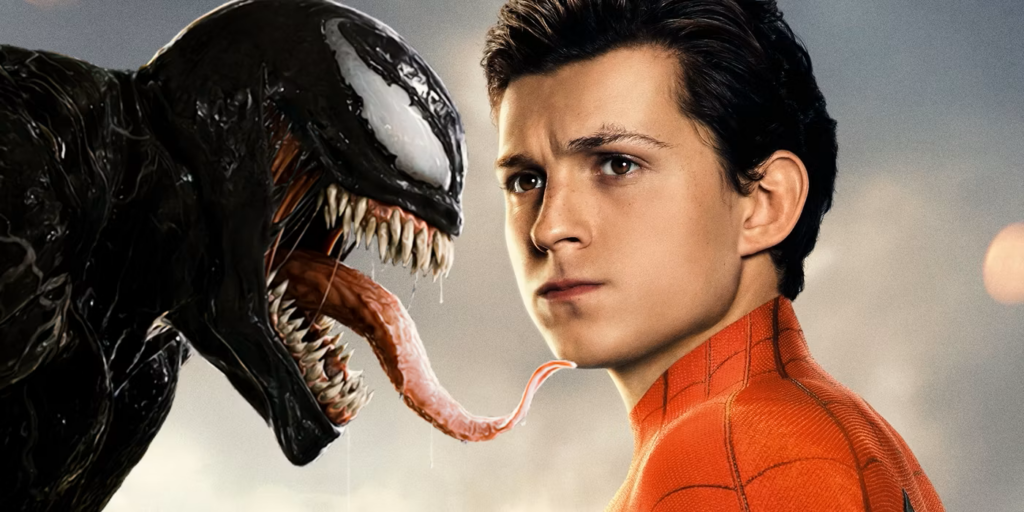 Director of Venom: Let There Be Carnage Andy Serkis spoke with GQ Magazine about the sequel's post-credits scene and Tom Holland's unexpected appearance as Spider-Man.
When asked about the "degree of engagement" of Sony's expanded Marvel world with the MCU, Serkis first confessed that he was "unsure":
"The extent of that world's interaction with our world was uncertain."
After that, the Marvel film's director said that earlier versions of the screenplay had "a bit more" of Holland's web-slinger in the post-credits scene:
"There were some draughts that included somewhat more of the other. the unsaid. It was picked out with extreme care."
Kevin Feige, president of Marvel Studios, previously stated that "there was a lot of collaboration" between the teams behind Venom 2 and Spider-Man: No Way Home to pull off the momentous post-credits sequence. Serkis' remarks are consistent with that statement.
"There was a lot of coordination, and I won't be the one to tell you what it was all about, but yeah, between Sony and Marvel, the "Venom" crew, and the "No Way Home" team, we collaborated on it."

The (vicious) guests from Earth-616, including Venom and Eddie Brock played by Tom Hardy, returned to their own realms, according to Spider-Man: No Way Home. Nevertheless, a post-credits sequence from the threequel itself showed that some of Venom's symbiote was still present on Earth-616. That being said, it's unlikely that Tom Holland's Peter Parker and Tom Hardy's Venom will ever meet, barring some significant Multiverse-related occurrence. Although the post-credits sequence for Venom 2 is meant to inform viewers that the MCU and Sony's Spider-Man world "are going to somehow clash," director Andy Serkis previously stated that they wanted to do it in "a way where it still leaves so much unanswered." The titular symbiote "may come up against before he gets to, let's state this very clearly, before he gets to Spider-Man," said Serkis in a previous interview, adding that he believes all signs lead to a potential confrontation between Venom and Spider-Man.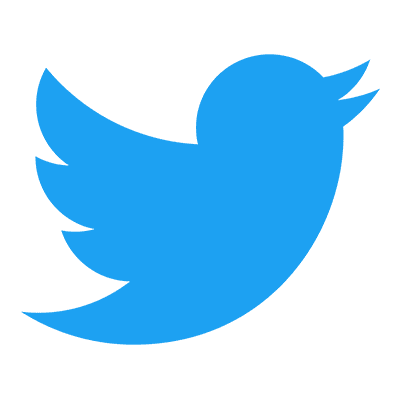 Follow us to get free & fast MCU Movies/Shows Leaks & News
About Post Author