After years of speculation, Marvel Studios has finally confirmed that Captain America 4 is in the works, and it seems that the movie will feature a familiar face from the MCU's past as the villain.
Actor Tim Blake Nelson is set to reprise his role as Dr. Samuel Sterns, who was last seen in 2008's The Incredible Hulk. Sterns was accidentally injected with the Hulk's blood, which transformed him into the villainous Leader, setting up a long-hanging plot thread in the MCU.
Fans were thrilled to see Nelson's return announced at the D23 Fan Expo, and now they have their first look at the actor on the set of Captain America 4.
The set photos show Nelson walking alongside a row of trailers, dressed in a green collared shirt and purple pants, a nod to the classic colors of his original MCU character, the Hulk. His hands appear to be painted green, hinting at the start of his makeup process to become the Leader.
Nelson also sports a scraggly beard and messy hair, teasing his dark path to villainy. The images give fans an exciting glimpse into the character's transformation and set the stage for what will reportedly be a "very comic accurate" adaptation of the villain.
Captain America 4 marks Sam Wilson's first full adventure wielding the Captain America shield, and he'll have his hands full with an antagonist unlike anything he's seen before. With the MCU bringing back other big names from The Incredible Hulk, like Liv Tyler's Betty Ross, fans are eagerly anticipating how the Phase 1 ties will be brought back into the fold.
Captain America: New World Order is currently filming and set to hit theaters on May 3, 2024. With set photos coming out on a fairly regular basis, fans are sure to get more details about Nelson's villain and the highly anticipated movie in the near future.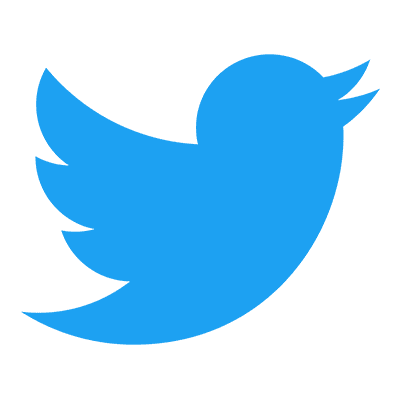 Follow us to get free & fast MCU Movies/Shows Leaks & News
About Post Author