Production on Blade from Marvel Studios, starring Mahershala Ali, is apparently about to get underway. Ali has been the project's main supporter from the beginning, travelling following a meeting with Marvel Studios CEO Kevin Feige to get the project moving. San Diego Comic-Con 2019 saw the official debut of Marvel's Blade. After several setbacks caused by behind-the-scenes concerns, including the departure of the original director Bassam Tariq, Blade appears to be about to start production.Blade is hoping for a May 1 start date, according to a recent production list by the Cinema & Television Industry Association. With shooting expected to begin in around two months, Blade's MCU time period setting, which has long been suspected to be the 1920s, may be revealed sooner rather than later. The latest Blade production update is particularly encouraging since it demonstrates that, despite a string of problems, the Marvel movie is now on schedule.
Even though there have been many reports about Blade's protracted production at Marvel Studios, the movie has undergone several well publicised alterations. Marvel made Blade's formal debut at the 2019 San Diego Comic-Con. After being named as the film's director in the summer of 2021, Tariq abruptly left the production last September. Although the Blade casting team for the MCU has come across good performers, it seems that the film struggled to determine exactly what tale it intended to portray. Blade's director left for unspecified reasons, including "continuous adjustments in the production timeline," at the time Tariq left.
These changes ultimately resulted in Blade deferring its initial November 3, 2023 release date in favour of a September 5, 2024 theatrical debut. Marvel hired Yann Demange (Lovecraft Country) to lead the vampire hunter movie after Tariq left the directorial position. Blade thus left the film's "on hold" status behind and returned to development with the goal of making Blade's MCU introduction—a crucial plot point for Marvel's supernatural subplot—prepared for a big-screen premiere the following year. Yet, a lot of reports claim that Blade's unreported behind-the-scenes problems go farther than only the director switch.
According to rumours, actor Ali was quite irritated with the Blade movie's initial script. Industry insider Jeff Sneider first spread the word in September of last year, claiming that the "BLADE script is around 90 pages and has exactly TWO (lame) action sequences, Mahershala claimed to be quite upset with the process." The news that Blade is reportedly planning to begin production shortly is significant since it indicates that Marvel is now satisfied with the movie's current status after such a protracted development process. Marvel can now concentrate on making Mahershala Ali's Blade different from Wesley Snipes' once the behind-the-scenes difficulties have been settled.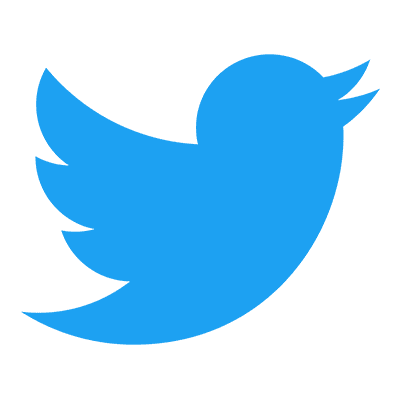 Follow us to get free & fast MCU Movies/Shows Leaks & News
About Post Author