I believe that the Guardians of the Galaxy movie sequence had a significant influence on audience. It's amazing how certain scenes in movies can touch us deeply on an emotional level and make an impression.
The scene you described shows Rocket's growth as a person and his transformation from a selfish individual to someone who understands the value of compassion and kindness. It's particularly moving since it calls into question how he sees himself and where he fits in the world. Rocket respects the newborn raccoons' value and the similarities between them by reaching out to save them despite their transparent weakness or lack of increased powers.
As i noticed, Rocket's character growth throughout the films is what gives this sequence its vibration. It is the outcome of his development and the emotional struggles he encountered along the road. The lack of spoken words and the emphasis on facial expressions highlight Rocket's internal conflict and quest for self-awareness even more.
By appreciating the complicated structure and execution of this scenario, you show how narrative can go beyond the limitations of words and images, profoundly affecting us. It demonstrates the directors' talent for constructing compelling stories that connect with viewers.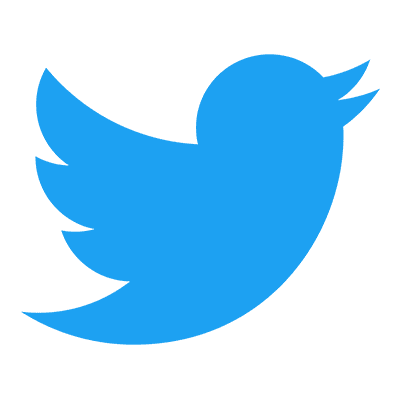 Follow us to get free & fast MCU Movies/Shows Leaks & News
About Post Author