Russell Crowe has been making waves in the Marvel Cinematic Universe (MCU) since his role as Zeus in Thor: Love and Thunder. And now, in a recent interview with Josh Horowitz on the Happy, Sad, Confused podcast, Crowe has teased his future in the MCU and shared some insights into his role in Sony Pictures' Kraven the Hunter.
Crowe's character in Thor: Love and Thunder is Zeus, the King of the Olympians and the leader of Omnipotence City. Although he appeared to be killed by Thor in the film, the post-credits scene confirmed that he is still alive and ready to seek revenge. When asked by Horowitz about his potential return to the MCU, Crowe noted that the scene implied that there will be more of Zeus and Hercules in the future.
Crowe is also confirmed to star in Sony Pictures' Kraven the Hunter, in which he will play a Russian character, although the exact role has not been disclosed. He revealed that it was a challenge to portray a Russian character, as he had only done it once before, and poorly, on Saturday Night Live. However, he hinted that his role will be "significant" to the main characters in the film, but not necessarily in the feature film.
Crowe praised Kraven the Hunter director JC Chandor, stating that he had a great experience working with him and that they are friends both on and off the set. He also hinted that the film will be "unexpectedly dark," although plot details are being kept under wraps.
Given that it was rumored that Crowe could be playing Kraven's father in the upcoming film, his comments about his role being significant "in the background of the main characters" may confirm this theory. In Marvel Comics, Kraven is the son of an aristocrat who fled to the United States after the Russian nobility was destroyed by the February Revolution. Although the comics didn't focus much on Kraven's father, it's possible that the film will involve him in its overall story.
Overall, Crowe's teasing of his future in the MCU and his role in Kraven the Hunter has left fans eager for more. With the potential for a return in a future Thor film, and the anticipation surrounding his appearance in Kraven the Hunter, fans will have to wait to see what's in store for the actor in the Marvel universe.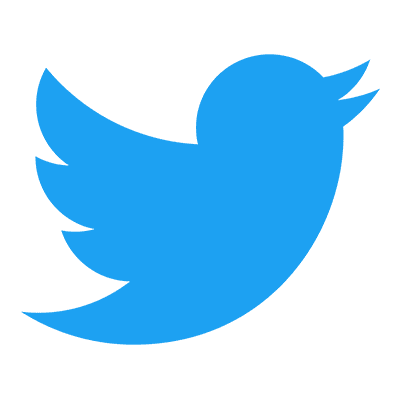 Follow us to get free & fast MCU Movies/Shows Leaks & News
About Post Author