It's difficult to position Eternals 2 in the timeframe of the next Marvel films because there are other stories that need to be resolved from the mystery of the superhero team's 2021 debut. As a result, even if it is possible that some of the Eternals characters will appear in later motion pictures, it is more likely that their next standalone film won't be released until after Avengers: Secret Wars concludes the Multiverse Saga.
As for "Shang-Chi and the Legend of the Ten Rings," the film introduces the eponymous character, who is the son of a powerful and mysterious criminal organization. The film delves into Shang-Chi's past and his connection to the Ten Rings, a powerful weapon that has been referenced in previous MCU films. Given the Ten Rings' history, it's possible that the organization could play a larger role in the MCU's future, especially with the introduction of new villains like the Mandarin.
The Shang-Chi sequel's purported name, Shang-Chi and the Wreckage of Time, gave rise to speculation that the movie would be one of the ones still being positioned between Avengers: The Kang Dynasty and Avengers: Secret Wars. Shang-sequel Chi's is probably going to be directly related to both of these films because The Kang Dynasty is thought to bring about a collision of worlds that will mark the beginning of the end for the Multiverse and Secret Wars is thought to make everything right again in whatever way the MCU plays it.
So, where do these films fit into the larger narrative of the MCU? While it's difficult to say for sure, there are a few clues that hint at their placement within the universe. For example, the post-credits scene in "Shang-Chi" features a cameo from Bruce Banner and Carol Danvers, suggesting that Shang-Chi could become involved with the Avengers or other heroes in the future.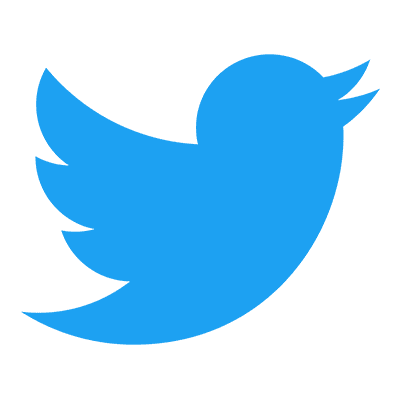 Follow us to get free & fast MCU Movies/Shows Leaks & News
About Post Author