Andy Park, who is the director of visual development at Marvel Studios, recently posted a piece of concept art on his Instagram account. The art features Black Widow in a new outfit, with the caption "Black Widow 2?" The post has sparked rumours among fans that a sequel could be in the works.
While there has been no official announcement of a Black Widow sequel yet, Park's post has given fans hope that one could be on the horizon.
"Black Widow"takes place between the events of "Captain America: Civil War" and "Avengers: Infinity War," and delves into the backstory of the character.
It's an exciting time for Marvel fans as they wait to see what the future holds for Black Widow and the Marvel Cinematic Universe as a whole. While nothing is confirmed yet, Park's post has certainly given fans something to look forward to.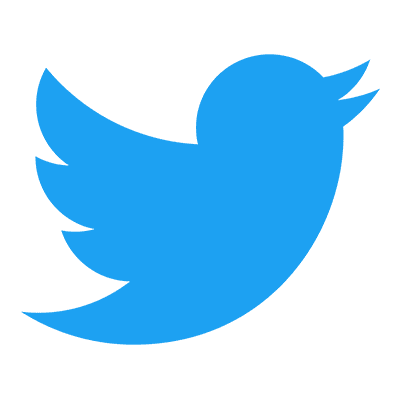 Follow us to get free & fast MCU Movies/Shows Leaks & News
About Post Author