The highly anticipated third installment of the Deadpool franchise continues to build momentum as new cast members are announced and production gears up to begin filming this spring. The latest news is that two more returning characters from the previous films have been confirmed for the movie, including a major X-Men hero.
Stefan Kapicic will reprise his role as Colossus, one of the most prominent X-Men characters from the original Fox series. Meanwhile, Morena Baccarin is set to return as Vanessa, the fiancée of Deadpool himself, played by Ryan Reynolds. Fans will recall that Vanessa's death was a central plot point in Deadpool 2, though the hero was able to use time travel to undo her fate and save her.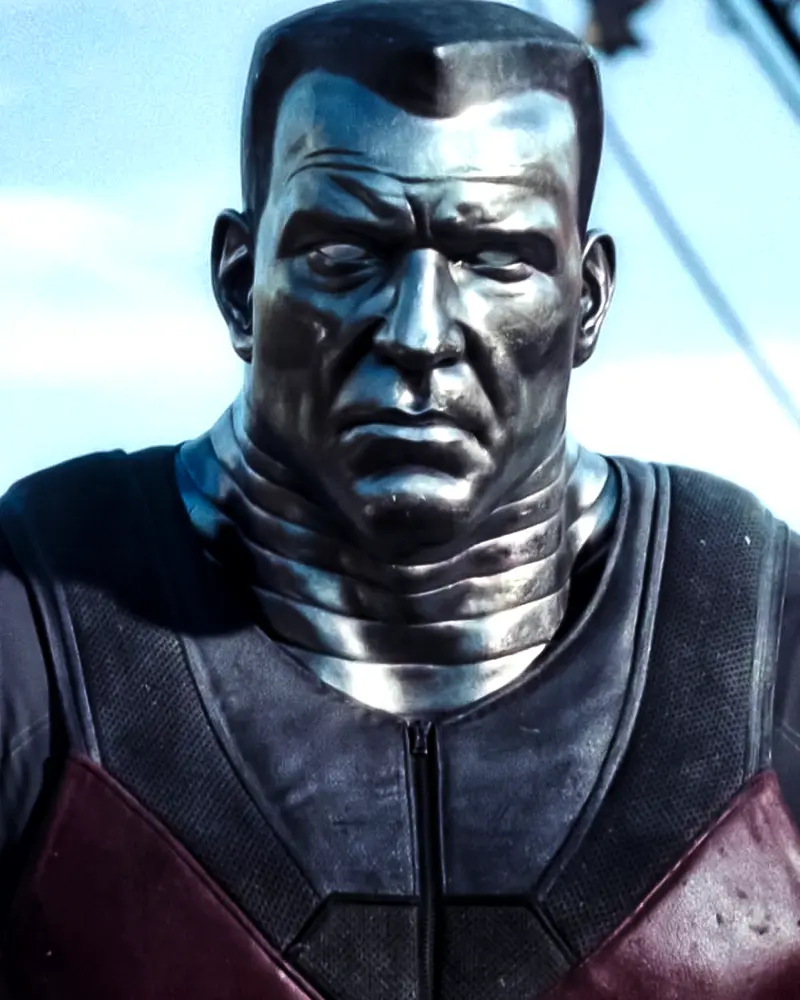 These two cast members join an already impressive lineup of returning stars, including Hugh Jackman's Wolverine, who will also be making a cameo in the movie. Additionally, the film will feature newcomers Matthew Macfadyen and Emma Corrin, who will be playing as-yet-unknown characters.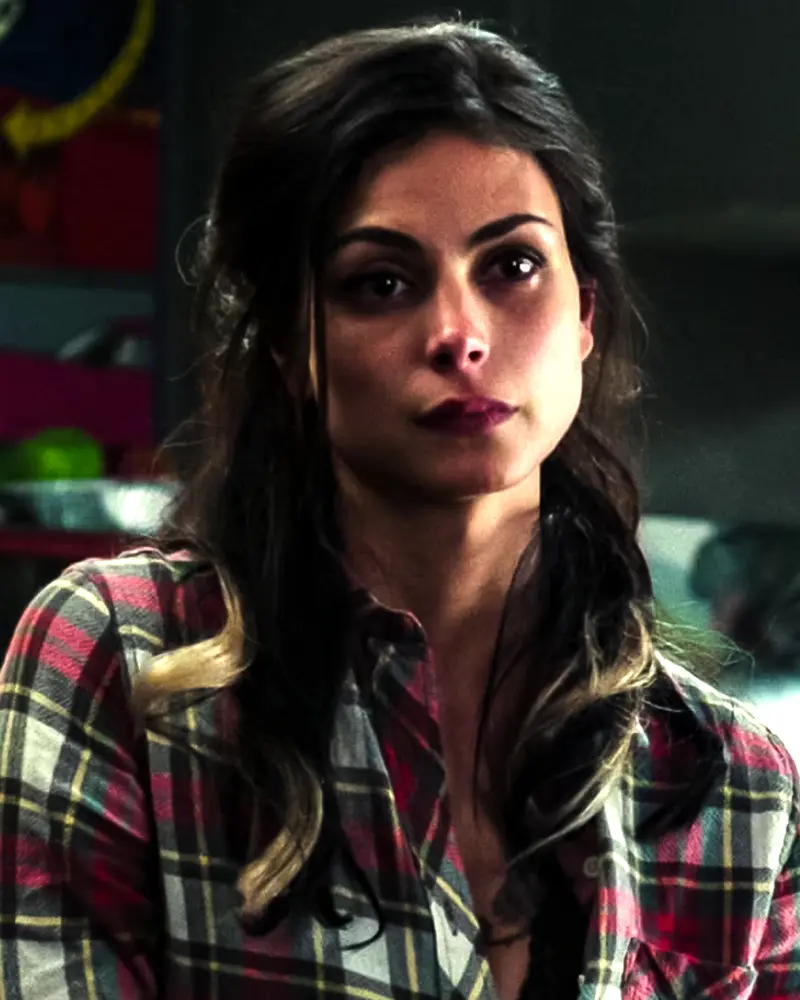 The fact that so many characters from the previous Deadpool films are returning for the third installment is a good sign that the movie will still be a follow-up to the earlier stories, even though it is now part of the Marvel Cinematic Universe. There are even rumors that Deadpool 3 will serve as a kind of bookend to the Fox X-Men series, which was recently retired after Disney's acquisition of Fox.
Production on the movie is set to begin in London this spring, with filming expected to start by late June. With so many returning cast members, there is sure to be plenty of speculation about which other characters from the previous movies might make an appearance. Domino actress Zazie Beetz has already hinted that she might be involved, though it remains to be seen if her schedule will allow it.
Deadpool 3 is currently scheduled to be released in theaters on November 8, 2024. Fans of the Merc with the Mouth can look forward to another action-packed, irreverent adventure as the character makes his debut in the Marvel Cinematic Universe.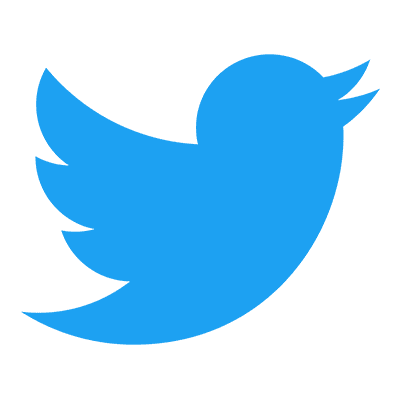 Follow us to get free & fast MCU Movies/Shows Leaks & News
About Post Author