In the Marvel Cinematic Universe, a brave new frontier is about to open up. Fans have spent an entire period anticipating what major storyline is intended to follow the death of the Mad Titan Thanos and the retirement of several core Avengers members. Therefore, it only makes sense that the third "Ant-Man" film will introduce Phase 5 and set the stage for what's to come.How appropriate is it for the superhero who debuted in comic books as a founding member of the Avengers? Fans of "Ant-Man" would be well within their rights to perform a victory lap of sorts now that the live-action counterpart has finally advanced from providing comic relief to introducing the MCU's next major antagonist. Of course, this is assuming that the villainous Kang doesn't overpower Marvel's smallest hero.
To their credit, the makers of "Ant-Man and the Wasp: Quantumania" aren't avoiding the fact that the approaching confrontation between Paul Rudd's Scott Lang and Jonathan Majors' Kang seems like the mismatch of the century. Aside from a few exaggerated descriptions, statements about the threequel's significance to the overall MCU, the Avengers-sized narrative, and much hype surrounding Kang himself have been slung at fans in recent months.
Well, according to author Jeff Loveness, we can now add another round of Kang-tastic teasers. He offered fans another more cause to fear Kang's impending attack in an interview that appeared in GamesRadar's SFX Magazine by referring to him as "a top-tier, A-list Avengers villain." Continue reading for the whole quotes!
He's almost as endless as Thanos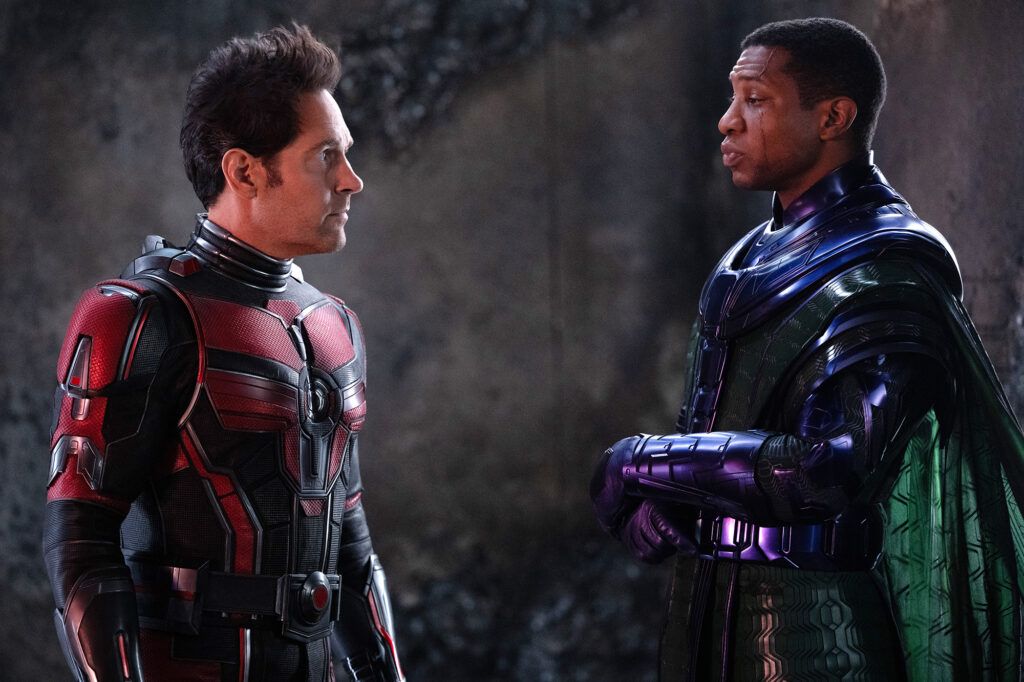 After Thanos virtually knocked every piece off the chessboard, how do you reset it? Really, it's rather easy. You capitalise to the fullest on what makes the following villain unique—for example, Kang's innate humanity. According to Jeff Loveness, writer of "Quantumania" and "Avengers: The Kang Dynasty," who spoke to SFX Magazine to discuss what makes Kang so distinctive:
"To me it's all about the humanity. Obviously Thanos is a great, iconic villain, but he's also a big purple CGI guy. He's an alien from outer space. The thing I really wanted to lean into is that Kang is a human being."
Naturally, part of being human implies that even the character's most terrifying traits must have a solid foundation in something wholly relatable. Because of this, Loveness described him as a "very lonely" character and gave him the quality of "vulnerability" before he is completely released in the upcoming "Avengers" movie. He continued by explaining:
"Kang is a top-tier, A-list Avengers villain. What do you do when you feel you're not enough against that? How do you step up to face the challenge of this generation, who is Thanos on an exponential level? He's almost this infinite Thanos. I think we're setting things up for a pretty dynamic story. As I'm building to 'Avengers' I want it to feel like a generational struggle […] And now I think it's time to put the pedal to the gas again, and really take all these new characters that we like and throw them into the fire."
Did you believe that Thanos' destruction of the Avengers was unmatched? Rethink that! On February 17, 2023, "Ant-Man and the Wasp: Quantumania" will arrive in theatres and clear up any confusion.
About Post Author