As the Marvel Cinematic Universe (MCU) continues to expand and explore new avenues, the anticipation for the next Avengers movie continues to grow. With Jeff Loveness, the writer of Ant-Man and The Wasp: Quantnumania, now tasked with developing the story for Avengers 5, fans are excited to see what he will bring to the table.
Despite some recent criticism surrounding the reception to his work on Ant-Man 3, Loveness remains optimistic and enthusiastic about building his Phase 6 epic around the Multiverse Saga's ultimate big bad, Kang the Conqueror. He is already hard at work developing Avengers 5's story and has received support from some of the MCU's top names.
David Dastmalchian, who stars in the Ant-Man trilogy, recently shared his thoughts on Loveness being chosen to write Avengers: The Kang Dynasty. In an exclusive interview , Dastmalchian described Loveness as having a deep understanding of comic book movies and a "beautiful mind." He also praised Loveness' ability to see "all the moving pieces at one time" and his infectious passion for the characters.
Loveness has already shown his passion for the work in explaining his visions for the Quantum Realm and the Multiverse. With so many characters at his disposal, the sky seems to be the limit for what he can do with Avengers 5. He has teased potential roles for Florence Pugh's Yelena Belova and Tenoch Huerta's Namor the Sub-Mariner, and rumored plot details hint at the wildest adventure yet for Earth's Mightiest Heroes.
Kang the Conqueror, the Multiversal big bad, will play a leading role in Avengers 5 after his introduction in Ant-Man 3. This provides Loveness with the opportunity to expand on the character and his terrifying Variants, potentially creating one of the most exciting and complex villains in the MCU.
Following up a movie like Avengers: Endgame is no small order, but with Jeff Loveness at the helm, there is a real possibility that the next Avengers movie will be even better than its predecessors. Fans will have to wait patiently for the film's release, but with Loveness already hard at work, it seems that the wait will be worth it.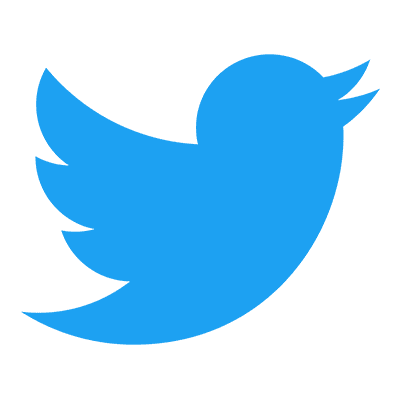 Follow us to get free & fast MCU Movies/Shows Leaks & News
About Post Author