Ant-Man: Quantumania, the third installment in the Ant-Man franchise, has caused quite a stir among Marvel fans since its release. Not only does it introduce the new villainous Kang the Conqueror, but it also features a post-credit scene that includes a connection to the beloved Tony Stark.
The scene in question involves the appearance of Mr. Gryphon, a Kang Variant who is known in the comics for buying Avengers Tower from Tony Stark. This connection directly ties into a moment from the Loki Disney+ series, where the dismantled Avengers Tower is seen with the name "Qeng" displayed prominently.
The appearance of Mr. Gryphon in Ant-Man 3 confirms that this version of Kang bought Avengers Tower from a version of Tony Stark whose timeline was eventually pruned, leading to the skyscraper being seen as dilapidated within the Void. This raises the question of who bought Earth-616's Avengers Tower after Tony Stark officially sold it in Spider-Man: Homecoming, a mystery that has yet to be revealed in-universe.
While there are plenty of theories about who the new owner of Avengers Tower could be, the possibility of Mr. Gryphon (or a version of him) having been on Earth-616 this whole time is an intriguing one. This could be a way for Kang to infiltrate this timeline and build from the ground up, setting the stage for an epic showdown in Avengers: Kang Dynasty.
What's fascinating about Kang is the variety of different Kangs within the MCU multiverse. Kang isn't a singular character, and the villainous variety is what makes him such a unique adversary. The three Kangs prominently featured during Marvel's latest mid-credits scene (Rama-Tut, Immortus, and (maybe) Scarlet Centurion) show that Kang will be an emphasis moving forward toward Avengers: Kang Dynasty.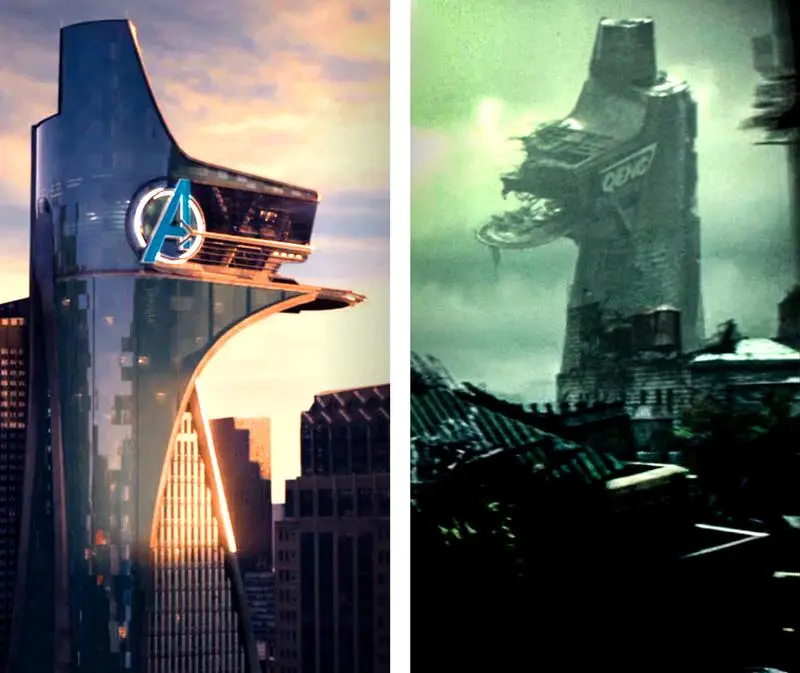 As the Sacred Timeline is no longer being defended with timelines branching out and possible incursions bound to happen, Mr. Gryphon could make future appearances within the MCU. The appearance of Mr. Gryphon in Ant-Man 3 opens up exciting possibilities for future storylines and ties the MCU together in unexpected ways.
Overall, Ant-Man and The Wasp: Quantumania has left Marvel fans with more questions than answers, but that's part of the fun. With Phase 5 & 6 focusing much of their attention on Kang, we can't wait to see what the future holds for the Marvel Cinematic Universe. So be sure to check out this lightning-fast cameo in Ant-Man and The Wasp: Quantumania, currently playing in theaters worldwide.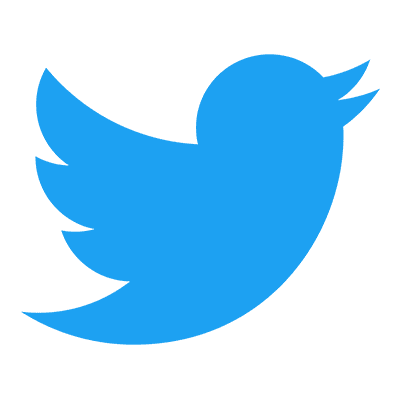 Follow us to get free & fast MCU Movies/Shows Leaks & News
About Post Author