Ant-Man and The Wasp: Quantumania has recently hit theaters, and one of its main villains, MODOK, has received criticism from some fans. However, writer Jeff Loveness refuses to listen to them.
MODOK, a giant floating head, was retconned from being Corey Stoll's Darren Cross and was saved by Jonathan Majors' Kang the Conqueror after surviving his journey into the Quantum Realm. Fans have been vocal in their displeasure regarding the VFX that went into building his look on screen, and how his story was handled.
In an interview with Vital Thrills, Loveness shared his feelings on MODOK while standing firm on the MCU's adaptation of the villain. He promised that if a Variant of Corey Stoll's villain might show up as an Avenger, "he will be even stupider." Loveness stated that he "refuses to listen to the fans" who want a more "serious adaptation" of the character.
Speaking with Slashfilm, Loveness revealed that it wasn't his idea to turn Darren Cross into MODOK. Instead, it was director Peyton Reed's idea, and Loveness jumped on it, pitching hard on it.
Loveness went on to say that the fans who are divided on the villain are "wrong," and that he'll always "go to the mat for MODOK." To truly drive the point home, he made it clear that he's "very happy with what we did."
With a character like MODOK, Loveness would never have been able to make everyone happy. The mechanized villain is jarring by design, and no matter the quality of the VFX, MODOK will always look off. As for the comedic elements of the character, it makes perfect sense how the series leaned into that angle, given how absurd he is.
Loveness did mention the recent Avengers video game as an example of another take on the character. While it has its issues, its story tends to be one of its few good aspects. This includes a serious approach to MODOK, who also happens to be the original version of the character, aka George Tarleton. So, for those who want to see the villain in a less comedic light, that game might be for you.
In conclusion, Loveness stands firm on his vision for MODOK in Ant-Man and The Wasp: Quantumania. While some fans may not be pleased, he is confident in the comedic direction they took with the character and promises that he will never make MODOK serious.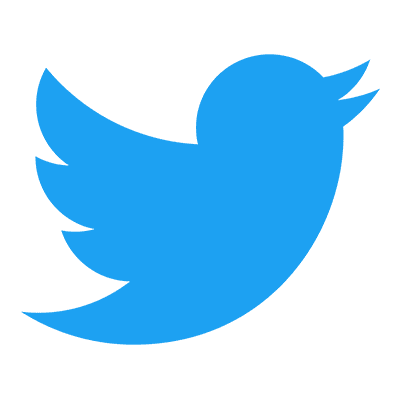 Follow us to get free & fast MCU Movies/Shows Leaks & News
About Post Author