Anthony Mackie, an actor, discusses about taking on the lead role in Captain America: Brave New World. After Chris Evans' rendition of the superhero retires at the conclusion of Avengers: Endgame, Mackie will step into the role in Captain America: Brave New World. The Disney+ series The Falcon and the Winter Soldier served as a prelude to the events of the movie. Despite playing the lead for the first time, Mackie said in an interview that he found the process of creating the movie to be pretty familiar.
The actor reflected on his early Marvel days, the development of his character over the previous ten years in the MCU, and his enjoyment of being a part of the movie's set. Because we filmed in Washington, D.C., at the same hotel where we filmed The Winter Soldier, Mackie noted, "It kind of brought my Marvel experience full circle." The speaker said, "It was kind of dope to sit outside the White House and smoke a cigar and have whisky with my crew while watching the sunrise." As he reunites with old friends, some of whom he has known for more than ten years, he likened the environment on Marvel sets to that of a summer camp. Mackie found the process to be simple and not much different from his prior work in other Marvel movies.
The upcoming Captain America: Brave New World film is a much-anticipated sequel to the legendary hero's adventure. Fans can anticipate spectacular action sequences, moving character arcs, and a continuation of Chris Evans' Captain America's legacy even though exact plot elements are being kept under wraps. Expectations are raised further by the studio's track record of success and the favourable reviews of the first three installments of Evans' trilogy, which ended with Captain America: Civil War. In five films, including Avengers: Age of Ultron, Avengers: Infinity War, Avengers: Endgame, and the miniseries The Falcon and the Winter Soldier, Anthony Mackie has played the superhero Sam Wilson, also known as Falcon. The transformation of Mackie from a supporting figure to the next Captain America exemplifies the expansion and diversification of the Marvel Cinematic Universe. Anthony Mackie, Danny Ramirez, Carl Lumbly, Tim Blake Nelson, Shira Haas, Harrison Ford, and Liv Tyler are all part of the ensemble cast of Julius Onah's movie. The script was co-written by Dalan Musson and Malcolm Spellman, the writer of Falcon and the Winter Soldier.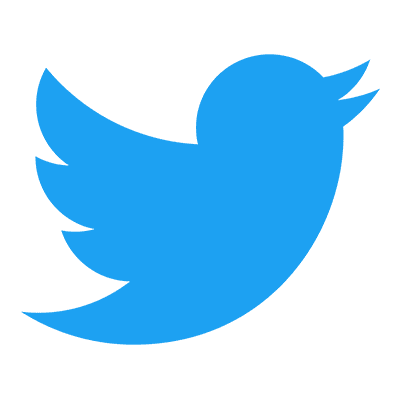 Follow us to get free & fast MCU Movies/Shows Leaks & News
About Post Author