The Marvel Cinematic Universe (MCU) has been on a roll with its Phase 4 productions, introducing new heroes, villains, and storylines that have kept fans on the edge of their seats. One of the latest developments in the franchise is the passing of the Falcon mantle from Sam Wilson (Anthony Mackie) to Joaquin Torres (Danny Ramirez). As fans eagerly await the release of Captain America 4: New World Order, Ramirez is giving them a glimpse into his preparation for the role.
Ramirez took to Twitter to share a selfie from the gym, showcasing his impressive physique as he trains to take on the role of Falcon. He had big shoes to fill, as Mackie had already established himself as a fan-favorite and brought his own physicality to the role. Ramirez's workout routine is a testament to his dedication and commitment to delivering a standout performance as the new Falcon.
Ramirez's character, Joaquin Torres, was introduced in the Disney+ series, The Falcon and the Winter Soldier. Torres played a supporting role in the show, but fans got a sense that he would eventually take on the mantle of Falcon. Now, with Captain America 4: New World Order on the horizon, fans are eager to see how Torres will step up as the new hero.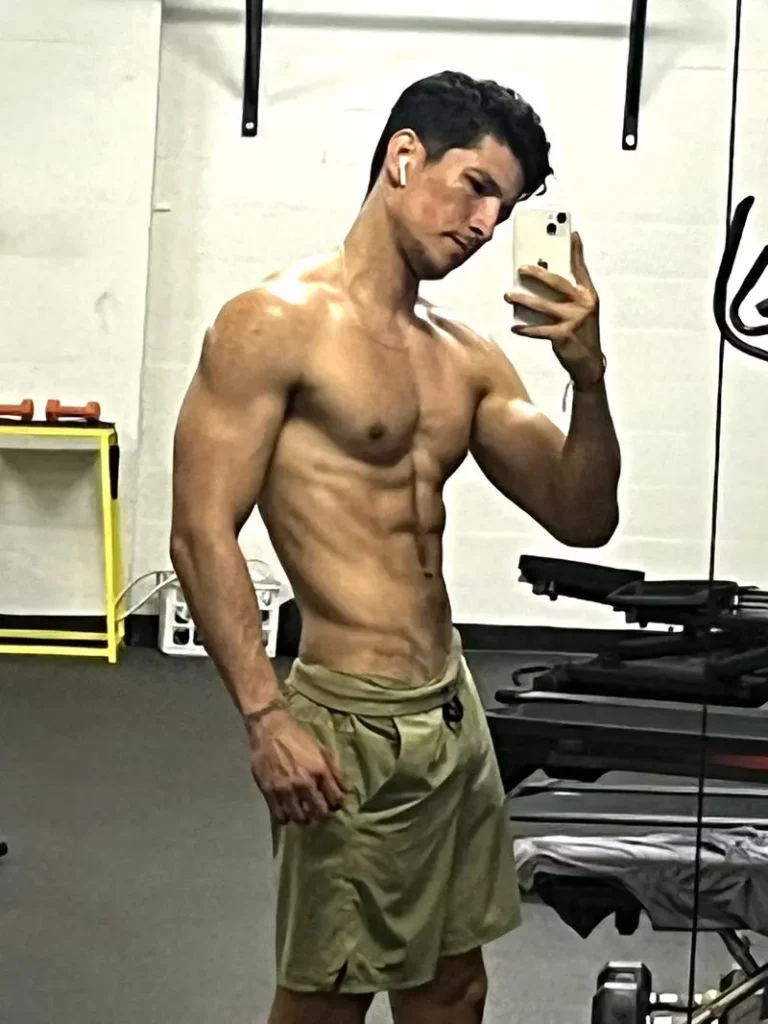 The MCU has a history of casting actors who can bring both acting chops and physicality to their roles. Ramirez is no exception, as he previously appeared in the summer blockbuster, Top Gun: Maverick, where he played Navy pilot Fanboy. In that movie, Ramirez had his own shirtless moment, which helped showcase his impressive physique. It seems that he is more than ready to bring that same level of intensity to his role in the MCU.
Ramirez's preparation for the role of Falcon is just one of the many pieces of news that has fans buzzing about Captain America 4: New World Order. With the film set to release in theaters on May 3, 2024, fans still have a while to wait before they can see Ramirez in action as the new Falcon. However, with his dedication and commitment to the role, it's clear that he is ready to take on the challenge and make the character his own.
Captain America 4: New World Order promises to be a game-changer for the MCU, with the introduction of new heroes and villains, as well as the return of familiar faces. Ramirez's portrayal of Falcon will undoubtedly play a crucial role in the film's plot, and fans are excited to see how he will fit into the larger MCU. As the countdown to the film's release continues, fans can take comfort in knowing that Ramirez is putting in the work to ensure that his performance as Falcon will be one to remember.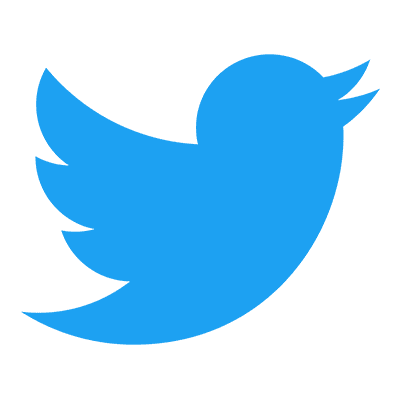 Follow us to get free & fast MCU Movies/Shows Leaks & News
About Post Author