Here's everything we know so far about Armor Wars, Don Cheadle's solo MCU movie, including whether there's a release date and trailer, cast, plot, and other details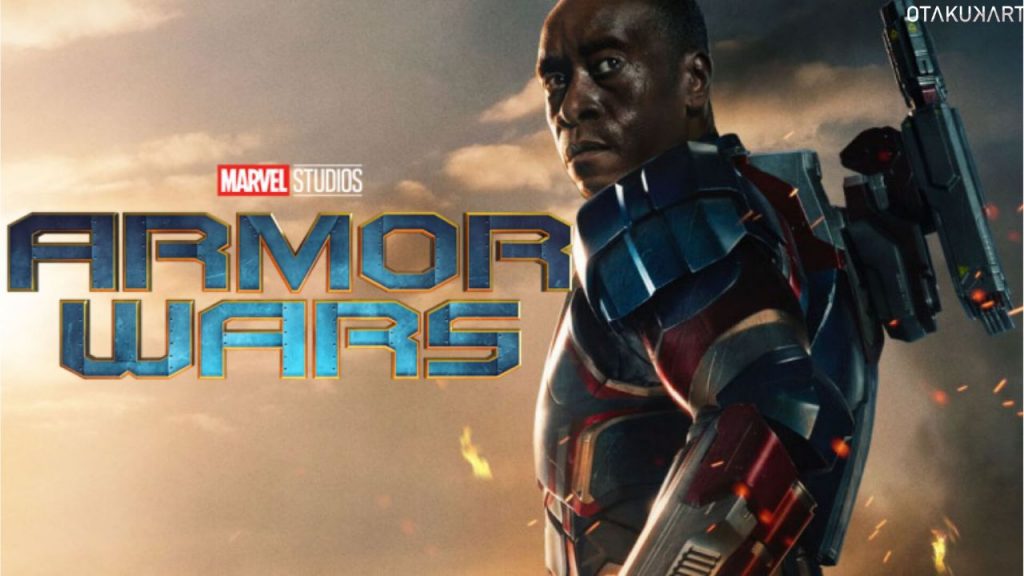 Boom, you looking for this? When the Marvel Cinematic Universe launched with Iron Man in 2008, Rhodey was played by Terrence Howard, who famously quipped, "Next time, baby" while looking at the suits at the end of the film. He was recast for Iron Man 2, with Cheadle stepping in and becoming a fan favorite, not to mention a key player in Captain America: Civil War, Avengers: Infinity War, and Endgame. Now, War Machine is set for his own movie – so here's what we know about Armor Wars, including details about its release date, cast, and plot.
While Armor Wars doesn't have an official release date at the time of writing, we can expect it to be released sometime in 2024, if not 2025. Armor Wars has switched around a bit. It began development in 2011 as a movie, before Kevin Feige announced it would be a Disney+ series instead in 2020.
About Post Author