The actor Jonathan Majors from the Marvel Cinematic Universe has been given a formal trial date in his domestic violence case, which stems from an alleged incident in March. Majors, according to sources, will go on trial on November 29 on charges of harassment and violence after a New York court denied a motion to dismiss the case. In a courtroom in Lower Manhattan, Majors appeared virtually as his attorneys presented "contested evidence" that they said may prevent their client from receiving a fair trial, stay sealed, and not be allowed to be admitted into evidence. The judge rejected their concerns. The trial was rescheduled, with the most recent postponement occurring in September. Prior to the October 25 hearing, information about a different case involving Majors surfaced. This case had not been publicised before and would strengthen the prosecution's case against the well-known actor in the trial.The Manhattan District Attorney's office stated in a 115-page response to Majors' attorney's request that they are trying to get a copy of a September 2022 London Metropolitan Police report.Although the contents of the police report remain undisclosed, the document notes that Majors' former partner, Grace Jabbari, was receiving medical attention at that period.Majors was filming Season 2 of the Disney+ series Loki when she was in London. In addition, the document claims that Majors and his legal counsel have intentionally distorted and disclosed court records, even attempting to persuade authorities to produce a wanted poster with Jabbari's image.
Majors was charged with assault and harassment on March 25 after being detained for an alleged altercation with Jabbari that happened after he spent the evening with her in Manhattan. Majors refuted the accusations, and his attorney offered fictitious proof—including text messages—to support the assertion that Jabbari had changed his mind. In addition to being the target of several abuse allegations and improper set behaviour, Majors is awaiting trial in the Jabbari case. Majors blamed "immersive method acting" for the multiple abuse charges against him, according to his legal team. Marvel has refuted any plans to replace Majors in the MCU, despite the actor losing a number of significant theatrical ventures and commercial campaigns as a result of the accusations made against him. Playing the time-warping antagonist Kang the Conqueror, Majors featured in the first Phase Five film of the MCU, Ant-Man and the Wasp: Quantumania. He received praise from critics for his portrayal. The following two Avengers films, The Kang Dynasty and Secret Wars, will include Majors reprising his role, therefore a large portion of the MCU's future will revolve around Kang. His next feature film Magazine Dreams, which releases in December, and his role alongside Michael B. Jordan in Creed III are among his other 2023 credits.
Majors is now seen in Loki Season 2 as Victor Timely, a 19th-century inventor and Kang variation who connives to get money for his many inventions. Although he was unable to comment on the accusations, Season 2 director Kasra Farahani commended Majors for his professionalism and the ideas he contributed to the filming process. Furthermore, the show's executive producer maintained that Majors' arrest had no detrimental effects on the series.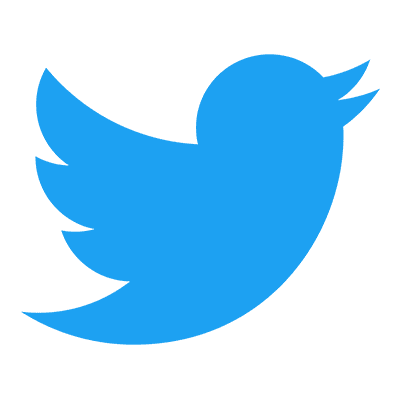 Follow us to get free & fast MCU Movies/Shows Leaks & News
About Post Author