The wait for Avengers 5 has been a long one, with fans eagerly anticipating which heroes will join Earth's Mightiest Heroes to take down the villainous Kang the Conqueror. While rumors have circulated about the potential line-up, head writer Jeff Loveness has now confirmed who the leading "protagonist" of the upcoming MCU team-up movie will be.
Speaking on ComicBook.com's Phase Zero podcast, Loveness revealed that Kang the Conqueror will be the "protagonist" of Avengers: The Kang Dynasty. The character's own story will be interwoven with that of the Avengers as they attempt to stop him from conquering the Multiverse.
Loveness also noted that Kang will be his own hero in the film, as he goes on a crusade throughout the Multiverse. This concept is similar to how Thanos was the "protagonist" in Avengers: Infinity War, with the Avengers acting as the antagonists to his story.
Jonathan Majors, who plays Kang in the MCU, has already appeared as a villain in Ant-Man 3 and as a guest star in Loki, giving him the opportunity to explore the depth of his character ahead of Avengers 5. Kang's ability to exist through many Variants across the Multiverse also makes him a powerful force and an important plot point in the upcoming sequel.
Avengers: The Kang Dynasty is set to debut in theaters on May 2, 2025. Fans can expect a story that focuses on Kang's journey and challenges, as well as the Avengers' attempts to stop him from conquering the Multiverse. With Loveness at the helm, fans can be sure that the film will give Kang the shine he deserves in this epic Phase 6 story.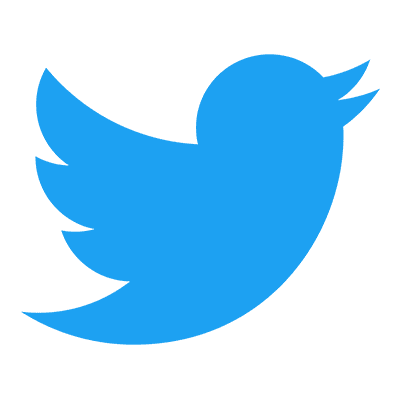 Follow us to get free & fast MCU Movies/Shows Leaks & News
About Post Author