Marvel Studios is reportedly making major changes to its release plans for its highly anticipated film, Avengers: Secret Wars. While fans eagerly await the arrival of Avengers: The Kang Dynasty in 2025, they will have to wait even longer for the Multiversal epic that is expected to bring back some familiar Marvel icons. The release date for Avengers 6 has been set for 2026, but rumors suggest that Marvel Studios may be delaying its release.
The Cosmic Circus' Alex Perez, a well-known insider, recently hinted at the possibility of Secret Wars being adapted across multiple movies. While the official plan has the story culminating across 2025's The Kang Dynasty and 2026's Secret Wars, moderators from the Marvel Studios Spoilers subreddit have shared that there are talks of splitting Secret Wars from one movie into two.
Many comic fans have been saying since the movie was announced that the story should require at least two parts to properly do it justice. Secret Wars is truly a vast storyline with so much potential and countless unique opportunities to explore. Additionally, the storyline features the Beyonder, who has been rumored to be a Kang Variant in the MCU, and Doctor Doom, who serves as the secondary antagonist of Secret Wars. Perhaps splitting the adaptation into two movies, combined with a delay, will allow Doctor Doom to be introduced in a Fantastic Four sequel and appear in at least one of the parts.
While delays may be disappointing for fans, it could be a good thing for Marvel Studios to take the time to ensure that they do the story justice. Avengers: Secret Wars is a highly anticipated film and Marvel Studios will want to make sure that it lives up to the expectations of fans.
The delay may also provide ample time for more exciting cameos and shocking surprises, which the MCU has grown famous for. Additionally, it will allow for more time to develop the storylines for both Avengers 5 and Avengers 6, with Jeff Loveness and Michael Waldron penning the two scripts, respectively.
Avengers: The Kang Dynasty is set to hit theaters on May 2, 2025, and Avengers: Secret Wars will follow on May 1, 2026. While fans will have to wait a little longer for the latter film, the anticipation will only grow as we approach its release date. The Marvel Cinematic Universe has been known to deliver unforgettable cinematic experiences, and fans can only hope that Avengers: Secret Wars will be no exception.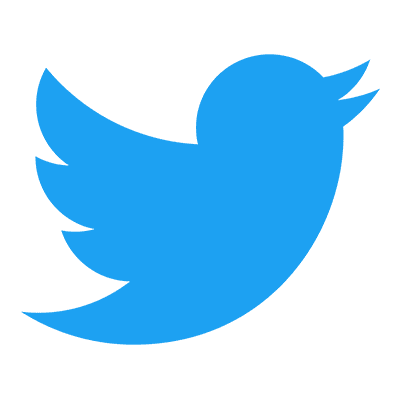 Follow us to get free & fast MCU Movies/Shows Leaks & News
About Post Author