Marvel Studios has signed a new deal with Avengers 6 writer Michael Waldron to continue his work with the studio. Waldron, who has previously written for Marvel's Loki and the upcoming Doctor Strange in the Multiverse of Madness, has also been penning the script for the Multiverse Saga-ending Avengers 6. In a recent report from Deadline, it was revealed that Waldron had renewed his overall deal with Disney and Marvel Studios. Although the exact details of the deal remain unknown, it is clear that the screenwriter will be committed to the studio for the foreseeable future.
Waldron has been very vocal about his love for Marvel Studios and has previously said that he would love to stay in that world for as long as he can. He has also been very successful in his work with the studio, which is why the studio has been eager to sign him to an extended agreement. Although some have been skeptical about Waldron's work at Marvel, especially after the mixed reactions to Doctor Strange in the Multiverse of Madness, the fact that the studio has signed him to a new deal should be taken as a vote of confidence for the writer.
Given Waldron's success with one of the more beloved MCU Disney+ series in Loki, it is not surprising that Marvel Studios would want to continue to be in business with him. However, where he goes after Secret Wars remains a mystery. Some speculate that he could take on another massive MCU name like the X-Men. Regardless, it is clear that the studio is excited to continue working with Waldron.
Avengers: Secret Wars is set to hit theaters on May 1, 2026. With the renewed deal between Marvel Studios and Michael Waldron, it is likely that the studio will continue to produce blockbuster hits with the talented screenwriter. The future of the Marvel Cinematic Universe is sure to be filled with excitement and intrigue, and Waldron will no doubt play a significant role in shaping that future.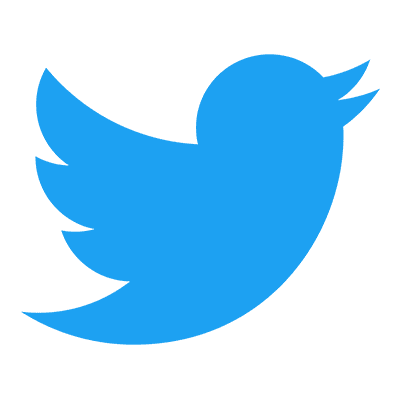 Follow us to get free & fast MCU Movies/Shows Leaks & News
About Post Author